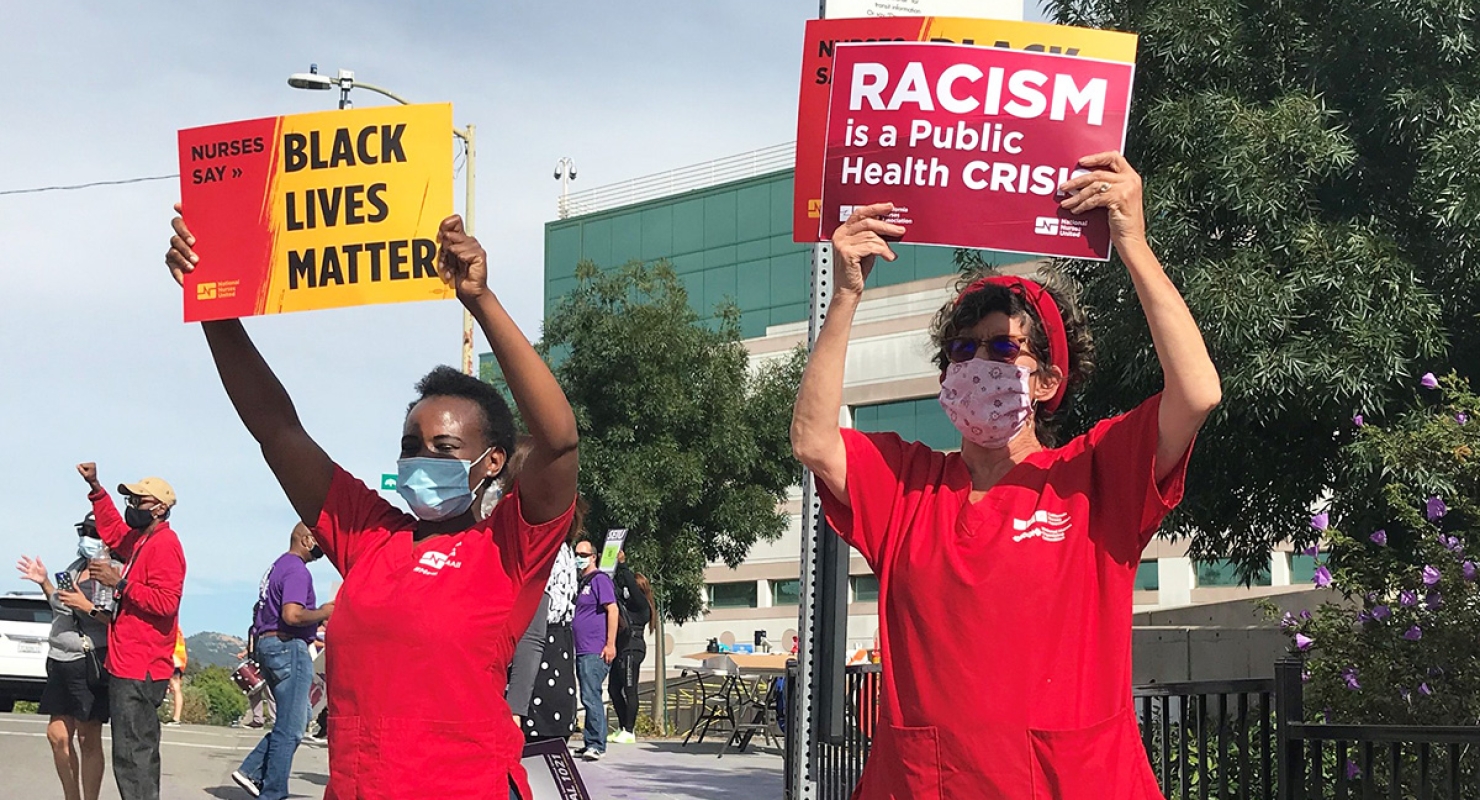 Registered nurses know that our patients' health is not only determined by what happens when they encounter the health care system, but also by the social determinants of their lives. Racialized inequalities have a profound effect on how public policies, institutional practices, cultural representations, and social norms shape our society. As patient advocates dedicated to preventing and healing all forms of illness, protecting health and safety, and alleviating human suffering, union nurses play an active role in dismantling structural racism. Read more »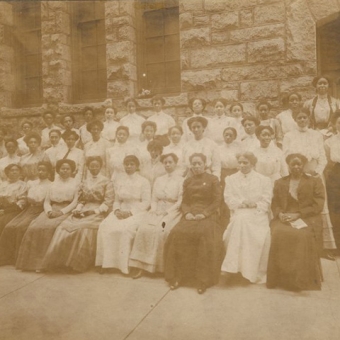 As nurses committed to fighting against the public health crisis of racism, we must endeavor to reveal and share our history so we can build toward a different future – one of inclusion, peace, and justice.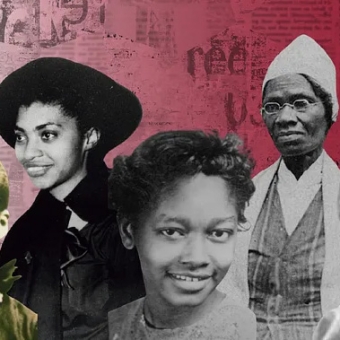 The stories of these six Black nurses and health care workers teach us to imagine the impossible, to fight for justice, and to collectively build institutions that advance freedom while challenging those that would keep it from us.
Resources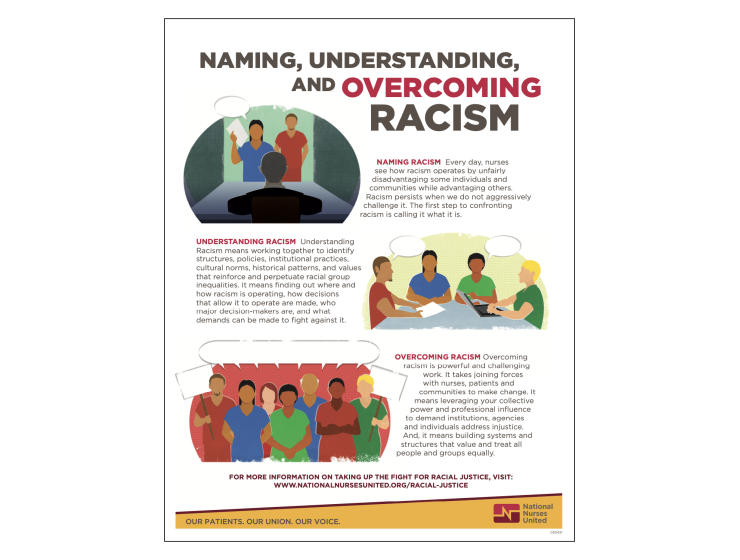 Every day, nurses see how racism operates by unfairly disadvantaging some individuals and communities while advantaging others. Racism persists when we do not aggressively challenge it. The first step to confronting racism is calling it what it is.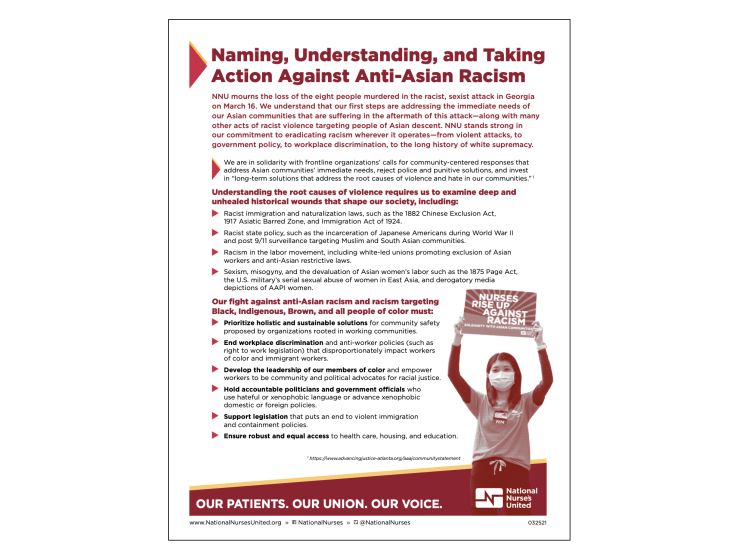 NNU remains steadfast in our commitment to eradicating racism wherever it operates — from violent attacks, to government policy, to workplace discrimination, to the long history of white supremacy.
An exercise to help us think about and discuss the long-standing public health crisis of racism in the United States. By taking some time to understand and explain the problem, we can start to address and change it in our workplaces and in our communities.
Think, learn, and share about how you and your coworkers, friends, or family have worked together across different backgrounds to build a more just and equitable society for all people.
Download printable signs and stickers to use in the workplace and for actions.
Videos
The Covid-19 pandemic has disproportionately impacted our communities of color. As nurses and patient advocates, we oppose all forms of structural racism that negatively affect the public health of our communities.
The ever-rising cost of health care and its discriminatory characteristics contribute to the growing chasm in wealth inequality and health disparities. We all deserve the best care possible and, studies show, staffing ratios save lives!