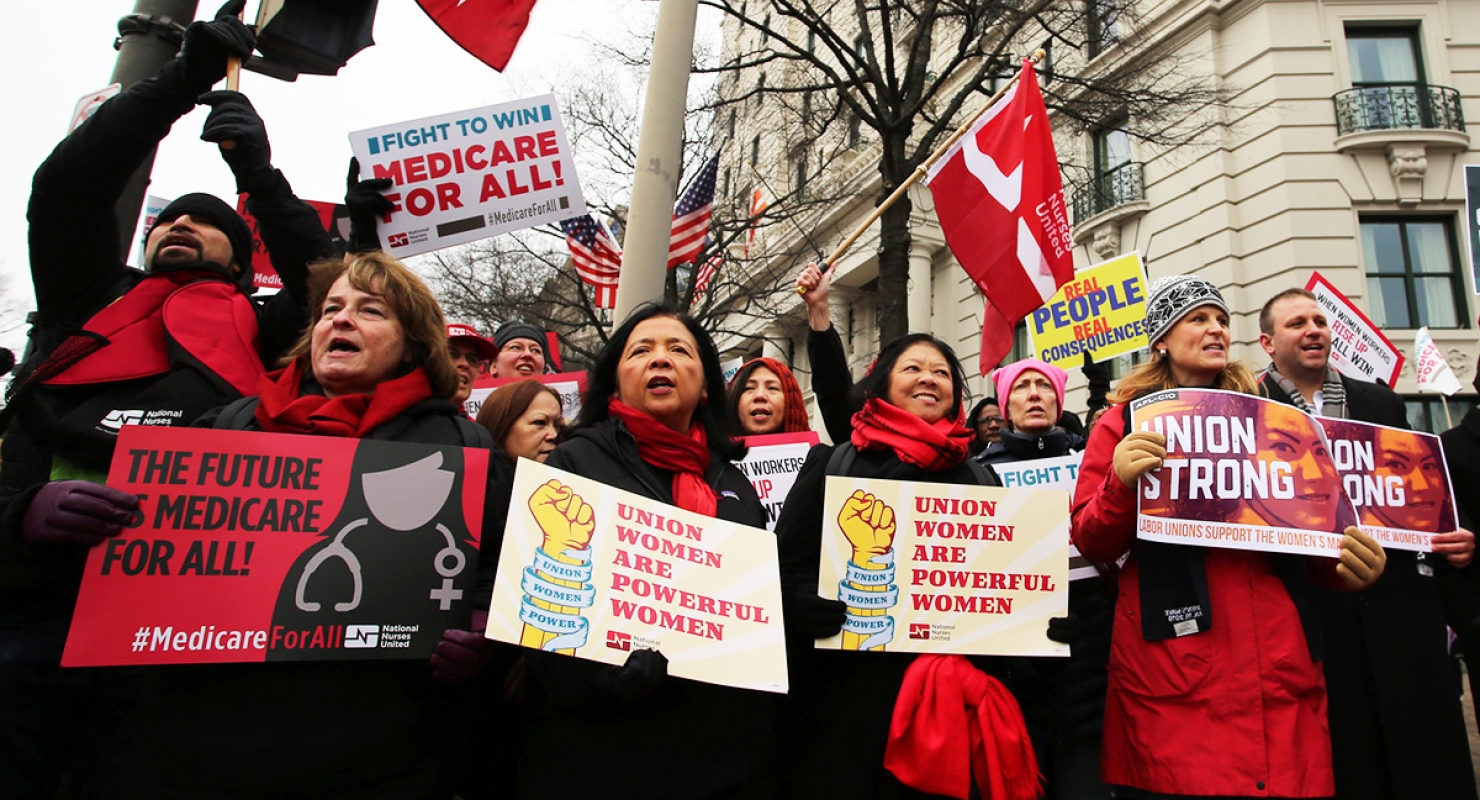 Registered nurses know that gender justice is fundamental to our ability to effectively advocate for patients, demand safe workplaces, and build healthy unions. Social well-being depends on care work that has historically been performed by women and gender-oppressed people. Nurses' fight for gender justice is a fight for equity of opportunity, conditions, safety, collectivity, health, and dignity for all people regardless of gender. Read more ».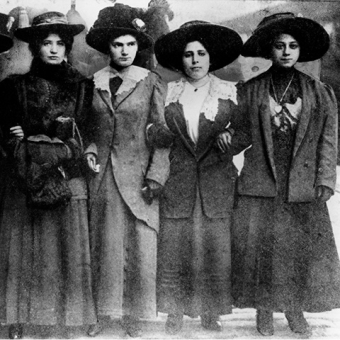 International Women's Day is important. But to truly honor this day and its goals, we must revisit the story of International Working Women's Day, of thousands of fed-up workers boiling over into the streets of New York. We need days like this to remind ourselves to celebrate what we've accomplished and still make an honest assessment of what oppresses us.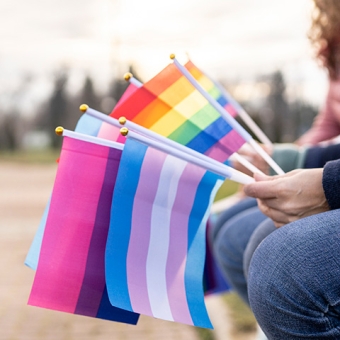 Learn about gender terms, health disparities and health determinants in sexual and gender minorities, and more.
Videos
Hear from NNU nurses on the meaning of Pride Month, the achievements of the LGBTQIA+ communities, and solidarity in the face of current attacks on their health care.
National Nurses United is proud to share this story from nurse-member Dara Tep, RN, and her colleagues.
Did you know?
Nurse Lavinia Dock was a key voice in the movement for women's suffrage.