Body
Video: Maine Medical Center nurses win first contract tentative agreement!
Registered nurses at Maine Medical Center in Portland, Maine, ratified their first-ever union contract that they say will provide patient care protections and strong standards to improve retention and recruitment.
---
CE Class: Endangerment of Nurses and Patients: Exploring and Explaining the Burnout and Workplace Violence Epidemics
This CE class for Maine nurses will investigate the dual epidemics of workplace violence and burnout and what they mean for nurses today, especially in the context of the Covid-19 pandemic that has exposed the long-standing failures of the health care industry to protect the health and safety of nurses and their patients. Using national and state level data and peer-reviewed literature and drawing on participants' direct experiences, we will examine the relationship between health care industry restructuring of nurses' work and risk factors for workplace violence and nurse burnout. Understanding this relationship reveals powerful structural solutions to workplace violence, stress, and burnout for nurses.
---
MSNA Scholarship application now available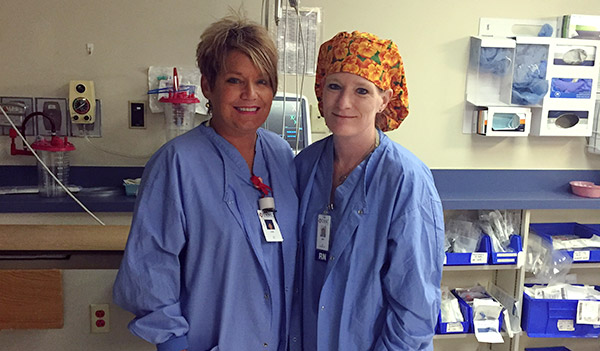 Click here to download the application
---
Additional Content
Maine State Nurses Association
National Nurses Organizing Committee
National Nurses United
23 Water Street, Suite 301
Bangor, ME 04401
T. 207.622.1057
F. 207.623.4072
Email | www.MaineNurse.org