RNRN volunteer opportunity – Hurricane Ian potential deployment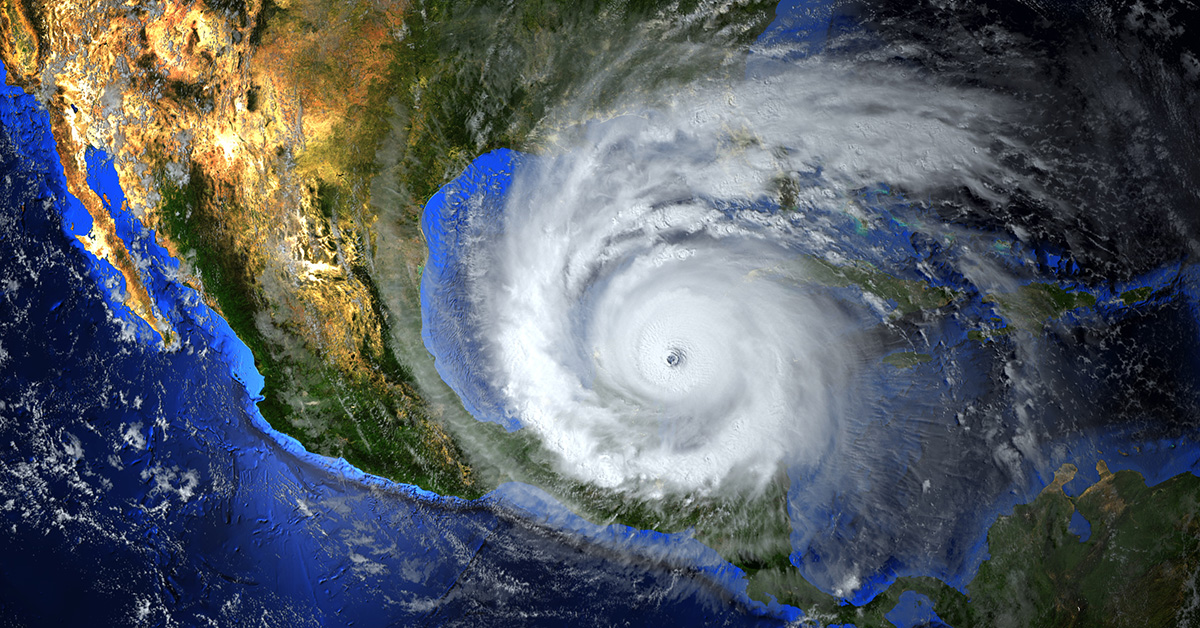 The RN Response Network is standing by to assist with potential deployment needs in the wake of Hurricane Ian in Florida.
After making landfall on the southwest coast of Florida on September 28 as a strong Category 4 storm, Ian is wreaking widespread devastation affecting many areas across the state. So far, the storm has impacted millions of residents across a wide area with power outages and catastrophic storm surges and flooding.
This deployment is in coordination with our partner, International Medical Corps. While damage assessments are ongoing and specific needs are still being identified, we are requesting volunteers to indicate their general availability in the next few days or weeks to assist with a potential deployment.
Possible deployment needs may include a Nurse Strike Team; a Medical Task Force Team; a Medical Field Unit with Clinical Teams; and/or a Medical Field Unit.
Volunteers may be asked to deploy with short (48 hours) notice for up to three weeks, and must be prepared for very challenging conditions including travel through disaster zones and/or areas with limited access to electricity and running water. Prior major disaster experience is preferred.
Please sign up here to indicate your availability and interest in this potential deployment. An RNRN staff member will be in touch if your availability and skills are a match for a response team.