Covid Tell-Us-Your-Story Forms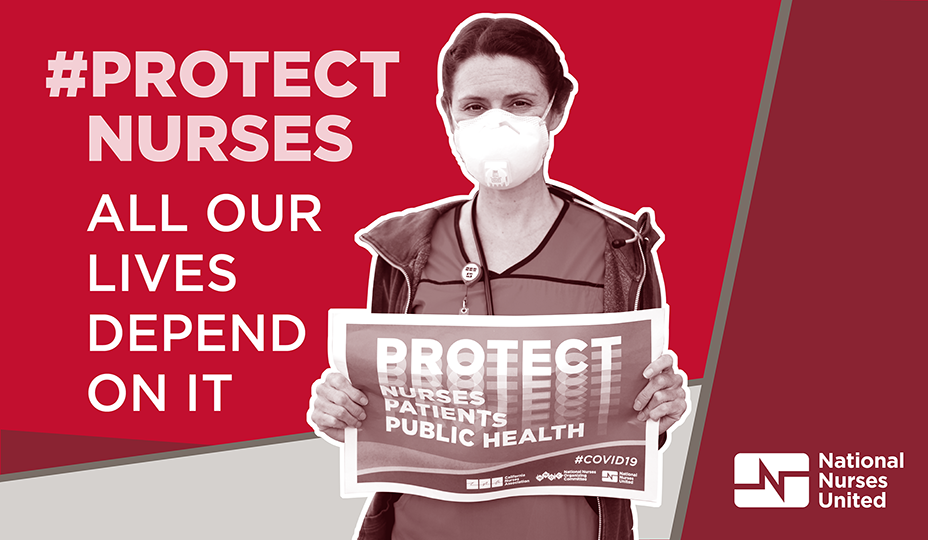 Health care workers have been deeply impacted by the Covid-19 pandemic.
As a bedside nurse-driven organization, we want to hear from you!
Since the beginning of the pandemic, nurses have been calling for the Occupational Safety and Health Administration (OSHA) to create a national standard on Covid-19. A year later, the incoming Biden Administration has finally committed to creating the first national requirement that employers protect their employees from Covid-19!
Sharing your experience(s) will help shape policy and legislation/regulation to prevent Covid exposure and infection in the health care setting. Please take the time to share your experience(s) of workplace hazards during the Covid-19 pandemic.
Your contact information will only be shared as you specify.
We know the Covid pandemic has had a multitude of impacts on nurses. Please choose one—or all!—and share your story.  
Infection Control Experiences During Covid
Staffing Experiences During Covid
Testing & Paid Leave Experiences During Covid
Other Experiences During Covid