Press Release
Tulane Medical Center nurses and New Orleans community to hold public hearing decrying hospital closure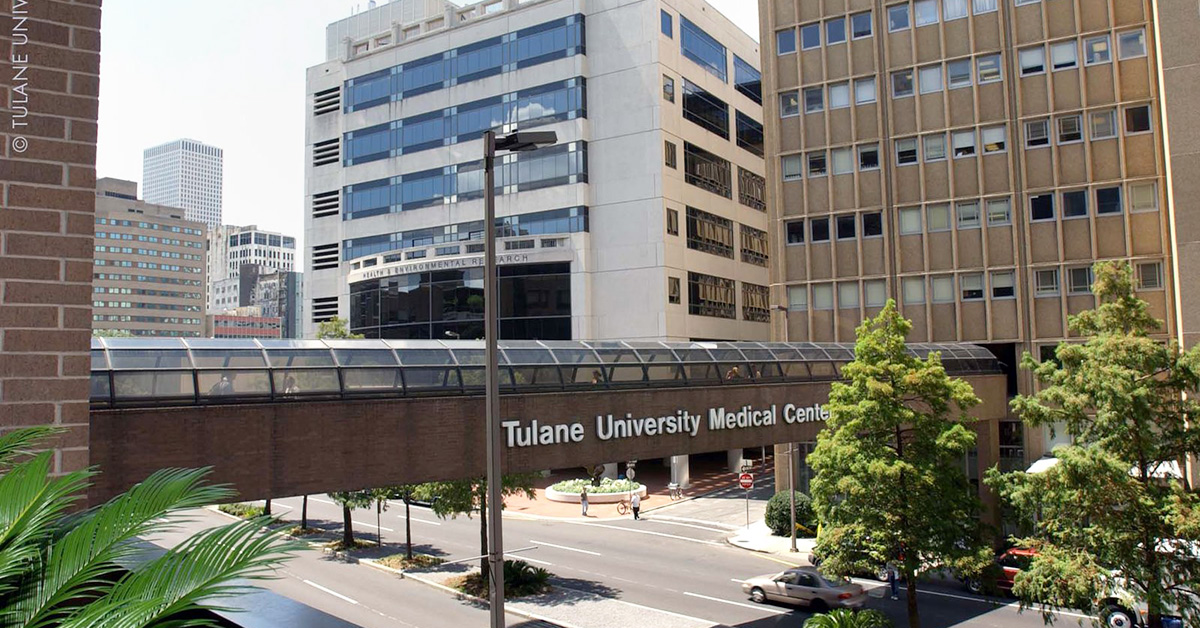 RNs at Tulane Medical Center and community leaders will lead a discussion on the impact of the hospital closure on patients and all of New Orleans.
Registered nurses at Tulane Medical Center (TMC) in New Orleans, La., will join community partners to hold a public hearing on Saturday, June 10, to raise issues with the closure of their facility, announced National Nurses Organizing Committee/National Nurses United (NNOC/NNU) today. Nurses and community advocates have grave concerns about the closure's impacts on people across the city who rely on the hospital for life-saving care. Nurses charge policymakers and hospital management have ignored the closure's dangerous effects on critical public health infrastructure. 
"Ever since the sale and closure of our hospital was announced in October, there has not been a space for our community to voice our concerns about how it will impact us," said Mea Ratcliff, RN in the transplant clinic at TMC. "Attorney General Jeff Landry held a hearing in November, but it was in Baton Rouge on a weekday morning, and that is not realistic for working people in New Orleans to attend. So, we are holding this hearing to hear directly from our community about their health care needs and to advocate for quality, accessible care across our city."
Who:    Tulane Medical Center nurses and community advocates

What:

  Public hearing on the closure of Tulane Medical Center

When:

  Saturday, June 10, at 10 a.m.
Where: Duncan Plaza, 343-349 Loyola Ave., New Orleans
"LCMC plans to move Tulane's services to East Jefferson hospital, which leaves Orleans parish with one fewer hospital," said Kaylen Edwards, RN on the neurological stepdown unit at TMC. "Making it out to East Jefferson will be a challenge for many of our patients who use the downtown hospital. We don't believe that LCMC has shown how closing Tulane Medical Center benefits anyone in our community, and we want to demand that they act in the best interest of our patients."
TMC nurses had previously called on the Louisiana attorney general to intervene in the sale from HCA Healthcare to LCMC Health, citing concerns about creating a health care duopoly in New Orleans with LCMC and Ochsner Health System. Following the December hearing in Baton Rouge, nurses spoke out, as they will again on June 10.
---
National Nurses Organizing Committee is an affiliate of National Nurses United, the largest and fastest-growing union and professional association of registered nurses in the United States with nearly 225,000 members nationwide. NNU affiliates also include California Nurses Association, DC Nurses Association, Michigan Nurses Association, Minnesota Nurses Association, and New York State Nurses Association.