Press Release
Tulane nurses to hold press conference in Baton Rouge to protest the proposed sale and closure of their hospital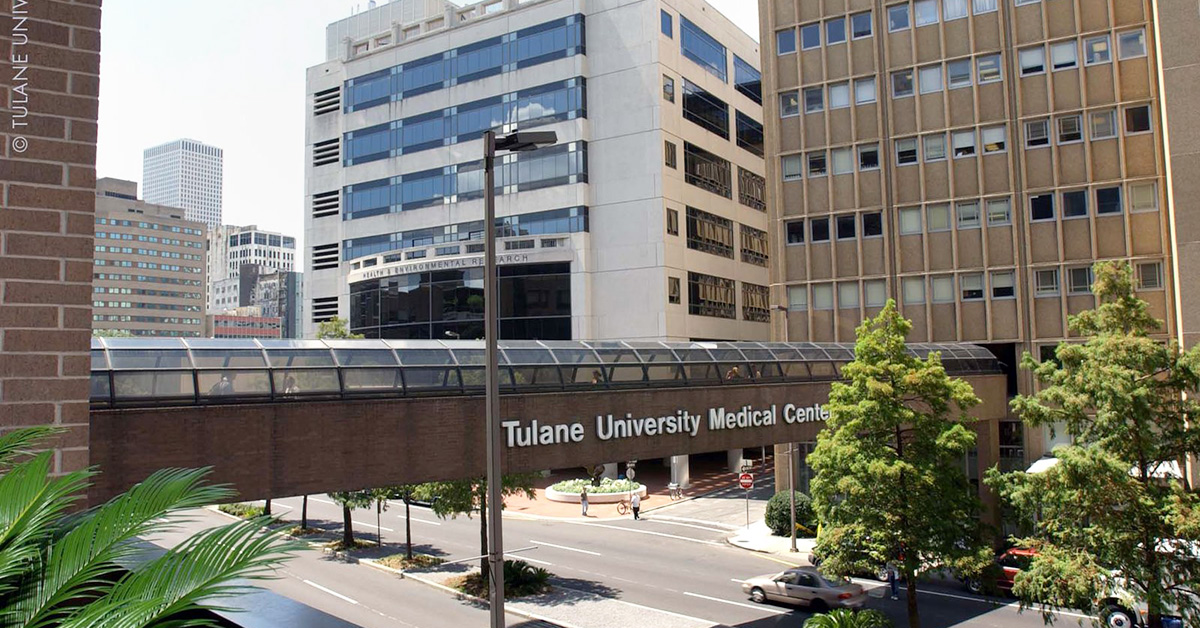 RNs at Tulane Medical Center to highlight deep concerns about the proposed sale and closure of their hospital
Registered nurses at New Orleans' Tulane Medical Center will hold a press conference on Thursday, Dec. 8, in Baton Rouge, to protest the proposed sale and closure of their hospital, announced National Nurses Organizing Committee/National Nurses United (NNOC/NNU) today. The press conference will take place prior to the Louisiana Attorney General's hearing about the proposed sale of Tulane from HCA Healthcare to LCMC Health.
"Since Tulane, HCA, and LCMC announced the potential sale and closure of our hospital, we have heard very little about how they plan to carry this out," said Kaylen Edwards, RN in the neuro step-down unit at Tulane. "We need guarantees that essential patient services will not be closed, and that all workers will maintain jobs and benefits in the event of a sale.
"We have patients who have been coming to the hospital for years and have long-standing relationships with doctors and nurses," said Edwards. "If the hospital closes, these patients have no idea where they will go. We have raised these ongoing concerns to local management, and our questions have fallen on deaf ears. Tomorrow's hearing is our opportunity to speak out publicly. If it wasn't held two hours from our hospital, more nurses and community members would be attending."
Who:

 Tulane Medical Center RNs

What:

Press Conference on the potential sale of Tulane Medical Center

When:

Thursday, Dec. 8, 9:00 a.m.

Where:

Outside the Office of the Attorney General
1885 N. 3rd St, Baton Rouge, La.
Nurses will be available to speak with media at the event.
"We have major concerns around this sale beyond our own patient safety concerns," said Stephanie Haiko, RN in Tulane's bone marrow transplant unit. "The sale would mean LCMC will own more than 50 percent of all hospitals in the New Orleans area. We are concerned that this level of market concentration will result in higher costs for our patients. We stand with our local community and patients on this issue and will continue to advocate for the care they deserve."
Local community members in New Orleans recently delivered a letter to hospital management outlining their concerns around the sale.
NNOC/NNU is working with nurses at Tulane Medical Center in their efforts around the potential sale and closure of Tulane Medical Center.
---
National Nurses Organizing Committee is an affiliate of National Nurses United, the largest and fastest-growing union and professional association of registered nurses in the United States with nearly 225,000 members nationwide.