Press Release
Tulane nurses condemn Louisiana attorney general for holding crucial hearing without New Orleans community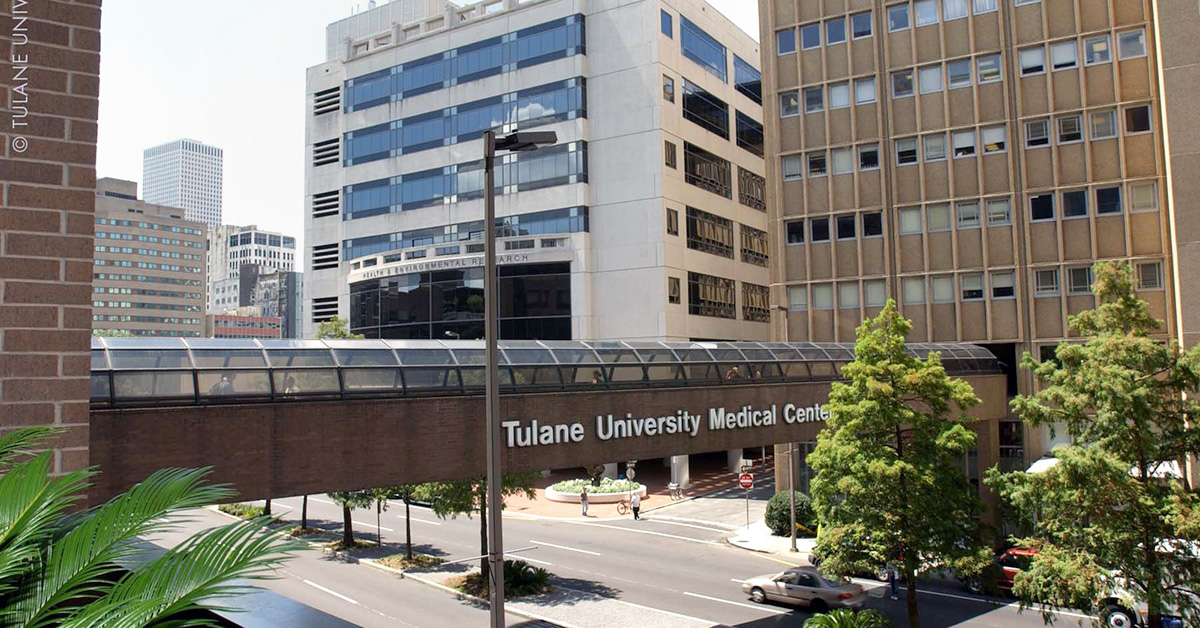 Nurses say New Orleans patients deserve the right to weigh in on their health care
Nurses at Tulane Medical Center in New Orleans oppose the planned sale of three hospitals from HCA Healthcare to LCMC Health, National Nurses Organizing Committee/National Nurses United (NNOC/NNU) reported today. Nurses also rebuke the Louisiana Attorney General Jeff Landry for planning to hold a Dec. 8 hearing about the sale in Baton Rouge, not New Orleans, and they call on the state AG to move the hearing to New Orleans, where community stakeholders impacted by the sale can participate.
On Oct. 10, LCMC Health announced its plans to purchase three Tulane hospitals from HCA. Nurses are concerned about service changes or shutdowns that may occur as part of the purchase plan, which could put up to 235 patient beds at risk in downtown New Orleans. Nurses and staff at Tulane Medical Center want to have a voice in the conditions of the sale, but have been left in the dark about what the sale could mean for the vital health care services they provide to the New Orleans community.
"Tulane Medical Center serves patients from across the Gulf Coast and the closure of the hospital would be a catastrophic blow to the availability of patient care services across the region," said Olivia Cooper, RN at Tulane Medical Center. "As nurses, we are the backbone of the hospital, and we deserve to have a say in the conditions of the proposed sale. We are fighting to ensure that our community receives the care they deserve. Our voices need to be heard."
Nurses are also concerned that, if this sale goes through, the city would be left with a health care duopoly held by LCMC Health and Ochsner Health System, which would likely result in an increase in health care costs to the community. Nurses know that their community needs accessible high-quality health care that's more affordable, not fewer services that cost more.
"The residents of New Orleans who will be most impacted by the sale deserve to have an opportunity to participate in the hearing," said Mea Ratcliff, a Tulane Medical Center RN. "That's why this hearing must be held in New Orleans."
Community and religious organizations across New Orleans have joined with nurses to denounce the AG's decision to hold the hearing in Baton Rouge. Together, nurses and their communities are calling for the hearing to be relocated to New Orleans as they continue to advocate for their patients and the entire community.
NNOC/NNU represents hundreds of nurses across Louisiana and is supporting Tulane nurses in their campaign.
---
National Nurses Organizing Committee is an affiliate of National Nurses United, the largest and fastest-growing union and professional association of registered nurses in the United States with nearly 225,000 members nationwide.