Press Release
National Nurses United applauds FTC's decision to block HCA's acquisition of Steward Health Care in Utah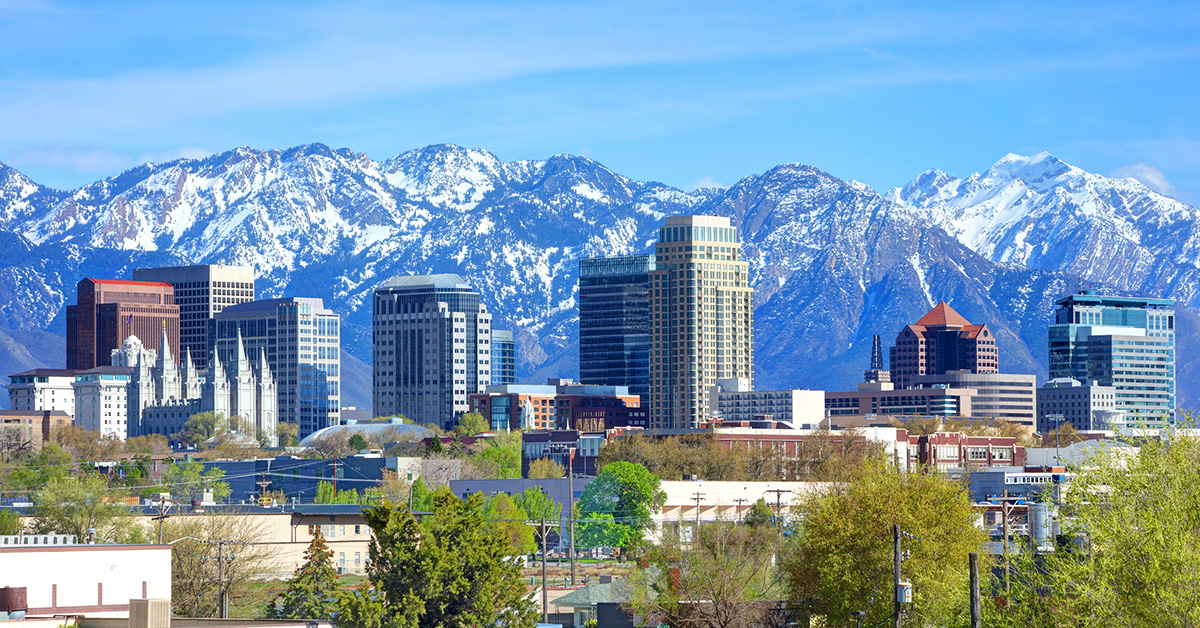 National Nurses United (NNU) applauds the decision by the Federal Trade Commission (FTC) to sue to block HCA Healthcare's acquisition of five Steward Health Care hospitals in the greater Salt Lake City area. NNU echoes the FTC's charges that the deal would give HCA Healthcare, the world's largest and wealthiest hospital operator, the ability to raise health care prices.
In a letter sent to FTC Bureau of Competition Director Holly Vedova on October 20, 2021, NNU urged the FTC to investigate the proposed sale of five Steward Health Care hospitals to HCA Healthcare, citing "our unique breadth of understanding of HCA's well-documented history of exploiting their market domination" and that the acquisition raises "concerns the deal will result in higher prices, a decline of quality of care, and negatively impact working conditions."
 
"HCA has a well-documented pattern of using its immense scale and wealth to absorb smaller hospital systems," said NNU President Jean Ross, RN. "Once HCA is a community's primary health care provider, it goes into its well-used playbook – slashing and consolidating services, while jacking up health care costs. The FTC's move to block this transaction, could save thousands of Utah patients from having to endure the profit-orientated and self-enrichment business practices of HCA's Wall Street executives."
 
HCA has garnered infamy among nurses across the country for its chronic short staffing, particularly in regions where the for-profit giant holds outsized market power. NNU's letter called for increased scrutiny of how the deal would impact workers, noting that such concentration, "results in lower wages and less bargaining power for workers, leading us to believe this merger will be harmful to the wellbeing of nurses and other health care workers in the area."
 
In a September 2021 response to the FTC's request for information on how contract terms bind workers, NNU cited HCA's abuse of  its market power to trap newly graduated RNs in exploitative new grad contracts. At HCA's Mission Hospital in Asheville, RNs seeking first-time employment must first sign a contract with HCA subsidiary HealthTrust and participate in the company's StaRN program. The contract requires the nurse to remain employed at the hospital for two years or be subject to a fee of up to $10,000. "This program is also not unique to the Asheville facility and is likely to be found" at other HCA hospitals, NNU wrote.
 
The FTC's decision follows other recent pushbacks against HCA's market exploitation, which NNU's letter to Director Vedova also cited.  
 
In early 2021 in Sublette County, Wyoming, concerned community members rejected HCA's attempt to win a bid to manage their upcoming critical access hospital after their history of cuts to rural health care and high health care costs came to light.
 
Last October, in Asheville, N.C., residents filed a class action antitrust lawsuit against HCA, accusing the system of engaging in anticompetitive tactics, resulting in higher prices, lower quality care for patients, and other practices that are under investigation.
National Nurses United is the largest and fastest-growing union and professional association of registered nurses in the United States with more than 175,000 members nationwide.