Press Release
Nurses ask FTC to investigate sale of Salt Lake hospitals they say could lead to higher prices and adversely impact quality of care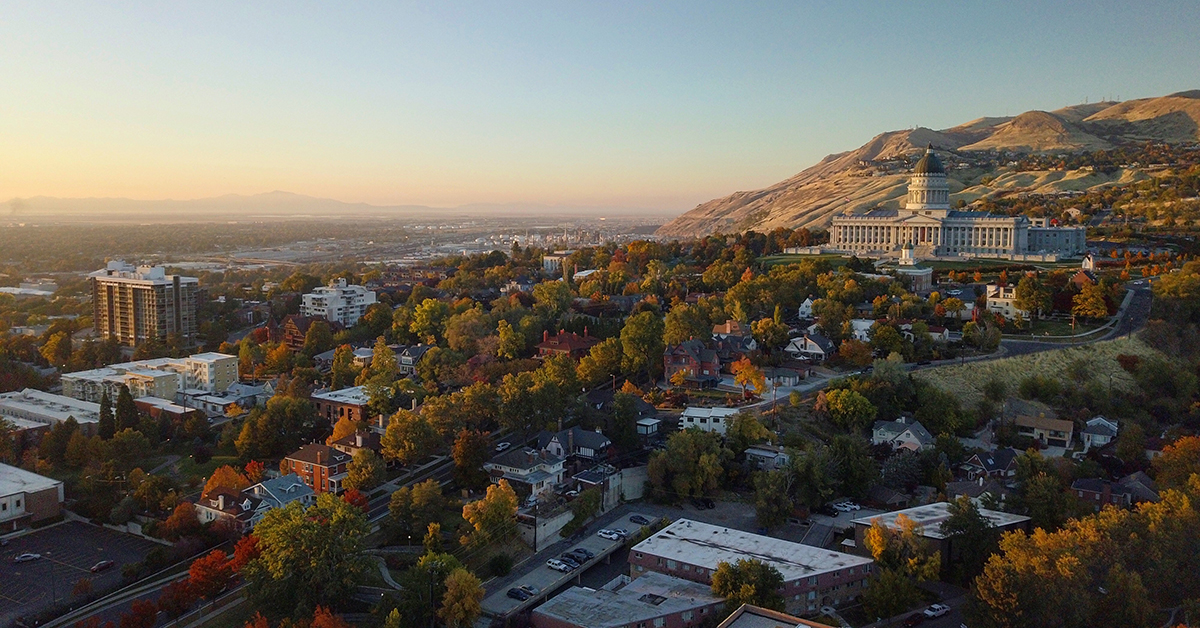 National Nurses United (NNU) today announced its opposition to the sale of five Salt Lake-area hospitals that they charged could create monopoly conditions that result in higher prices and a decline in the quality of care for residents.
In a letter Wednesday to the Federal Trade Commission (FTC), NNU, the nation's largest union of registered nurses, urged the FTC to investigate the proposed sale of five Steward Health Care hospitals to HCA Health, citing "our unique breadth of understanding of HCA's well-documented history of exploiting their market domination" that could adversely impact the "patients and the labor market in the Salt Lake City metropolitan area." (letter available upon request)
Approval of the sale could produce "a significant uptick in hospital market concentration" in a "metropolitan area that has already been flagged for having one of the largest increases in concentration in the country (in the preceding decade) along with the sixth-largest increase in inpatient prices reported in a study from the Health Care Cost Institute," wrote NNU's Bradley Van Waus, HCA division director to Holly Vedova, director of the FTC's Office of Policy and Coordination and other FTC officials.
In the Salt Lake City market, the letter continues, "HCA is already employing its high cost of care model, charging $582 for every $100 spent on the care, double what the average hospital charges in the region." Those numbers are well above the national average for hospital charges of $417 for every $100 of their costs, according to an NNU research study late last year.
High hospital prices are a major factor in why as many as 78 percent of adults have avoided hospital visits and, in 2018, 44 percent skipped medical care due to the cost. About 30 percent said they had to choose between paying for medical bills or basic necessities like food or housing. In 2019, 137.1 million people in the U.S. reported struggling with medical debt.
NNU's call for increased scrutiny of the sale is consonant with the spirit of FTC Chair Lina Khan's goals, cited in a September 28 letter to Congress, that she has "instructed staff to investigate potentially unlawful mergers or conduct that harm workers." Empirical research today, she noted, shows that concentrated labor markets result "in lower wages and less bargaining power for workers." (letter available upon request)
That leads us, NNU wrote, "to believe this merger will be harmful to the well-being of nurses and other health care workers in the area."
Hospital systems are treating the fast-growing Mountain West "as a potential cash cow," argued NNU. The HCA and Steward deal was announced just days after Utah-based Intermountain Healthcare and Colorado-based SCL Health announced their merger, where the combined $11 billion system would operate 33 hospitals and services in six states.  
"In large markets like Denver and Salt Lake City, and in smaller, rural markets, both systems will have large footprints and will be primed to use their scale to further concentrate markets, at the expense of patient care. Earlier this year in rural Sublette County, Wyoming, concerned community members rejected HCA's attempt to win a bid to manage their upcoming critical access hospital after their history of cuts to rural health care came to light."
"We appreciate your attention to the concerns we raised in this letter," Van Waus concludes, "and urge you to investigate the proposed transactions."
NNU represents 175,000 RNs from coast to coast.