News
Marin nurses, back from Puerto Rico, urge more hurricane relief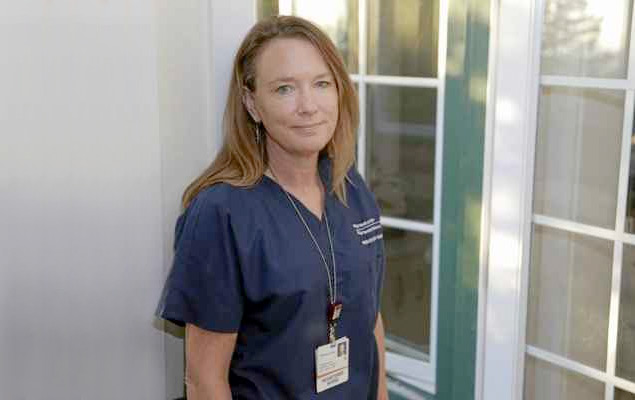 Under a sweltering Puerto Rican sun two weeks after Hurricane Maria hit, thousands of victims — including, children, babies, the elderly and people in wheelchairs — formed a mile-long line awaiting aid from the Federal Emergency Management Agency team that had just arrived at a stadium in Rio Grande.
Some traveled by foot six hours and longer to seek help. Many were malnourished and dehydrated, and some with chronic illnesses had been lacking medications since the storm. Several collapsed in line.
This was just one scene witnessed by Corte Madera resident Erin Carrera, a registered nurse who joined 50 other nurses from across the country to offer medical aid in Puerto Rico on a two-week assignment with the Registered Nurse Response Network, a project of the Oakland-based National Nurses United.
It's the reason the nurses who returned from the journey say the federal response has been ineffective, describing what they call deadly conditions, with people living in houses infested with black mold and who are contracting waterborne illnesses, such as leptospirosis, from a contaminated water supply.
The assignment in Rio Grande came on Carrera's second day on the island. She said FEMA workers were only registering residents to determine needs and handing out only snacks and small bottles of water.
"I cannot express enough how urgent it is that they receive water, food and medical help and infrastructure support," said Carrera, who works at the University of California San Francisco Medical Center. "And they needed this yesterday. They needed this weeks ago."