News
Save the VA. Veterans' lives depend on it | Opinion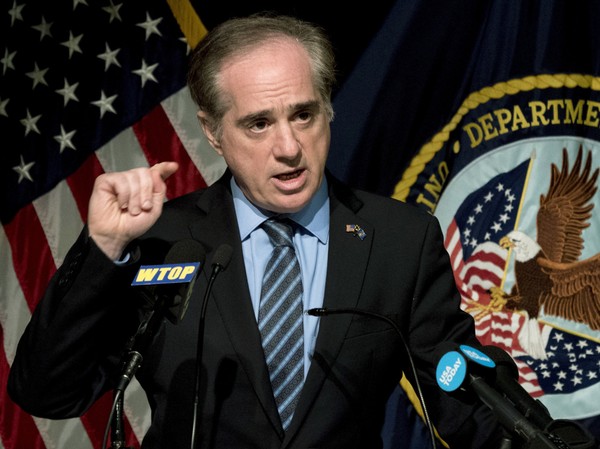 In May of 1968 I was sent to Vietnam, where I translated intercepted communiques during the war. The horrors of war I witnessed changed me forever. Since I returned home, I have worked to end war and for social justice.
In Vietnam, I, like millions of Vietnamese and many other American soldiers, was exposed to Agent Orange.  Decades later, the VA linked that exposure to my diabetes.
Right now there is a push to get vets out of the VA system and into the private sector medical industry. But the private sector is not prepared to care for vets. Private sector doctors do not understand the unique medical needs of vets, including war trauma, battle induced hearing loss or toxin exposure such as Agent Orange.