News
Nurses, staff unions claim victory with new contracts at Whittier, San Gabriel hospitals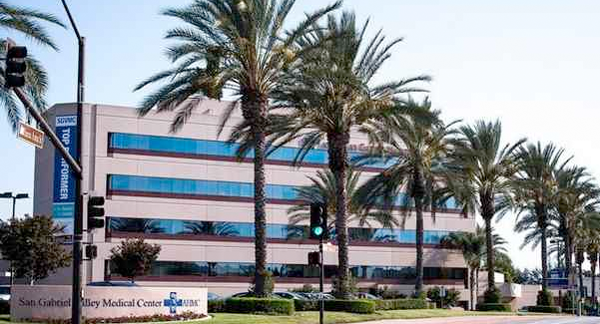 Whittier Hospital Medical Center and San Gabriel Valley Medical Center agreed to contracts with their nurses and healthcare workers last week that include wage inreases of up to 26 percent over the four-year course of the agreements.
The contracts cover 300 registered nurses in Whittier and 400 registered nurses and 450 healthcare workers in San Gabriel, according to California Nurses Association spokesman Hari Subramanian.
The two hospitals are operated by Alhambra-based AHMC Healthcare. Neither hospital responded to requests for comment.
The association represented the nurses in negotiations, and the healthcare workers were represented by the Caregivers and Healthcare Employees Union, an association affiliate.
"We are excited to have fought for, and won, and now ratified a contract that we can be proud of," said Rosario Hernandez, unit secretary and certified nursing assistant at SGVMC, in a statement. "We work hard to support a healing environment at SGVMC and the new contract supports us in this work."
The contracts include wage increases of 14-26 percent at San Gabriel and 17-25 percent at Whittier over the course of the agreements, Subramanian said.
The contracts also establish new protections for staff at both hospitals by establishing workplace violence committees and an Infectious Disease Task Force that allows bedside workers to report health and safety concerns, especially regarding the handling of communicable diseases.
"These are issues that our members face on the job regularly, and we feel it important that our members are able to have a voice in how policy is developed and how operations are managed," Subramanian said.
Original Post: http://www.whittierdailynews.com/business/20160922/nurses-staff-unions-claim-victory-with-new-contracts-at-whittier-san-gabriel-hospitals