News
Long Beach's shuttered Community Hospital could have helped response to Tuesday shooting, officials say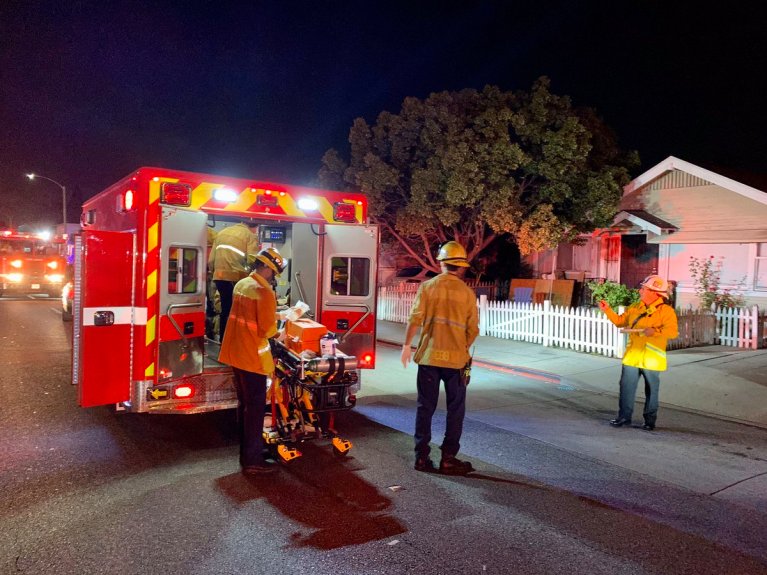 Long Beach's Community Hospital sat empty Tuesday night, Oct. 29, as multiple victims from a shooting that occurred less than two miles away were shuttled to other nearby hospitals.
About 25-30 people were at a house party on Seventh Street and Ohio Avenue, in the historic Rose Park neighborhood, when, at 10:45 p.m., gunfire tore through the backyard from a rear alley — leaving three dead and nine others injured, law enforcement said. Police were still looking for the suspect or suspects Wednesday afternoon.
Community Hospital, which shuttered last summer, had long provided the only emergency room in Long Beach's east side. The facility was not a trauma hospital. But if Community Hospital were still open, multiple officials said Wednesday, Oct. 30, it would have lightened the load on other emergency rooms.