Body

Community Health Systems and Quorum Health Corporation – We've got eyes on you!
Community Health Systems, Inc. (CHS) is a national, publicly traded for-profit hospital corporation. The organization's affiliates own, operate, or lease over 150 hospitals in 22 states. Quorum Health Corporation (QHC) is also a national, publicly traded hospital corporation. It was created in April 2016 by CHS when CHS spun 38 hospitals across 16 states.
REPORT what you're seeing at your CHS or QHC hospital or leave an anonymous tip @ 1-800-440-6877
---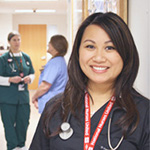 NURSES:
Are you aware of deficiencies in the quality of patient-care or inappropriate business practices at a CHS or QHC hospital?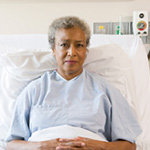 PATIENTS:
Do you feel that you or a loved one have received poor quality care, been overcharged or otherwise treated unfairly at a CHS or  QHC hospital?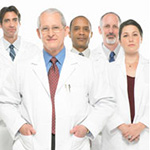 DOCTORS:
Are you aware of inappropriate business and/or patient care practices at CHS or QHC?