Welcome, nurses!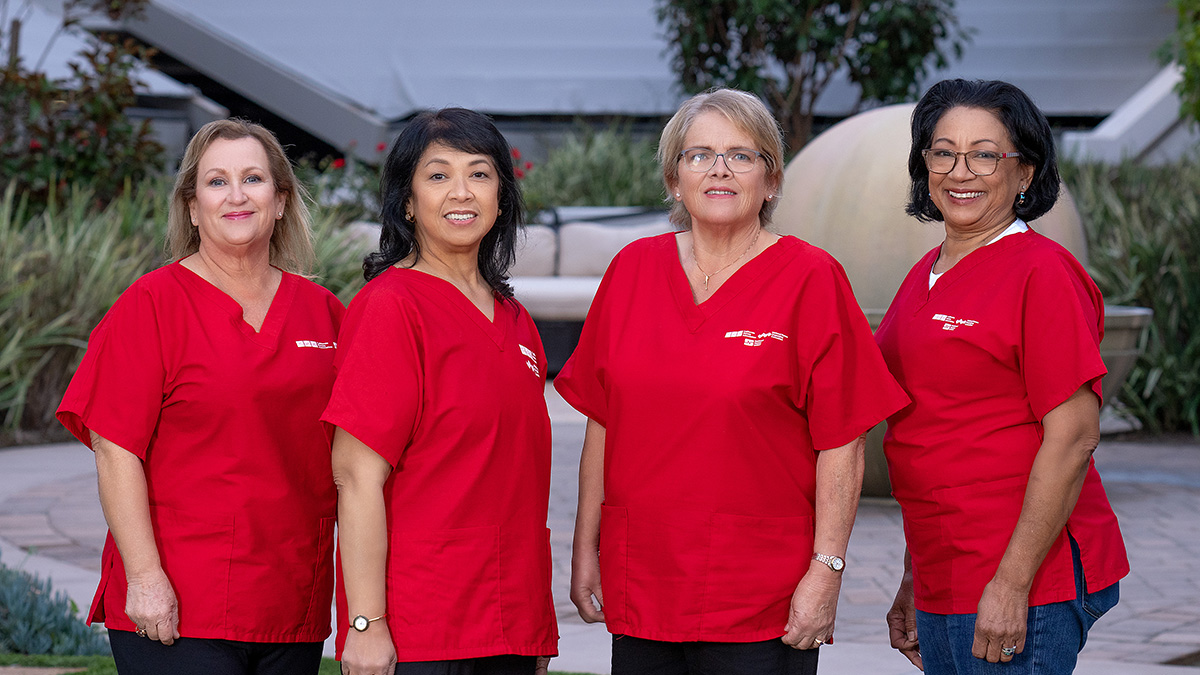 This week, we finally gather together for the first time since the pandemic for our triennial CNA/NNOC convention. Words really cannot describe how excited and elated we are to see so many of you again and to meet some of you for the very first time. This year's convention is a tribute to the 120th anniversary of our founding and an opportunity to look forward to our future as well. We have prepared an amazing program and exhibits to share with you, and we hope you learn so much from and enjoy the company of  your fellow union nurses. Most of all, it's a chance to celebrate our union and our work. So enjoy yourself and be inspired!   
In solidarity,
Zenei Triunfo-Cortez, RN
Sandy Reding, RN
Cokie Giles, RN
Cathy Kennedy, RN
Read the welcome letter from Bonnie Castillo, RN Executive Director of CNA/NNOC/NNU, here.