Press Release
San Joaquin General Hospital Nurses to Hold Action To Demand Protections When Treating Patients With COVID-19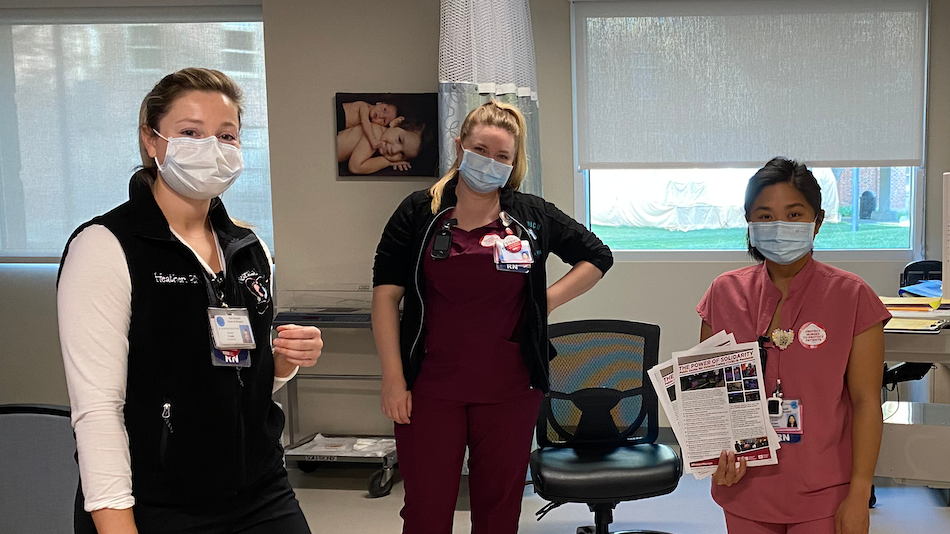 The lack of protections against COVID-19 at San Joaquin General Hospital has led to many exposures and infections amongst nurses and other frontline health care workers, which means many nurses are out sick and hospitals are taking advantage of the crisis to not hire more nurses.
In California, which has a 15+-years-old staffing ratios standard, hospitals are actively seeking state waivers to ignore the ratios law and make the staffing shortage permanent. In the rest of the country, we are seeing understaffing of both COVID-19 units and other units within hospitals. At a time when the obvious need is for more frontline staff, the industry is choosing to understaff with potentially catastrophic consequences for the patient population. 
San Joaquin nurses represented by California Nurses Association/National Nurses United, the nation's largest and fastest-growing nurses union representing more than 155,000 registered nurses across the country, are demanding at an action Friday, July 31 that the county immediately ceases its dangerous understaffing practices so COVID-19 patients can receive safe care.
Who: San Joaquin General Hospital nurses and members of CNA/NNU
What: Action and RN media availability to speak out against unsafe working conditions in units where nurses are caring for COVID-19 patients
Where: 500 W. Hospital Rd., French Camp, CA 95231
When: 8:30 a.m. PT, Friday, July 31st