Press Release
RNs at Chinese Hospital in San Francisco Vote to Join California Nurses Association/NNU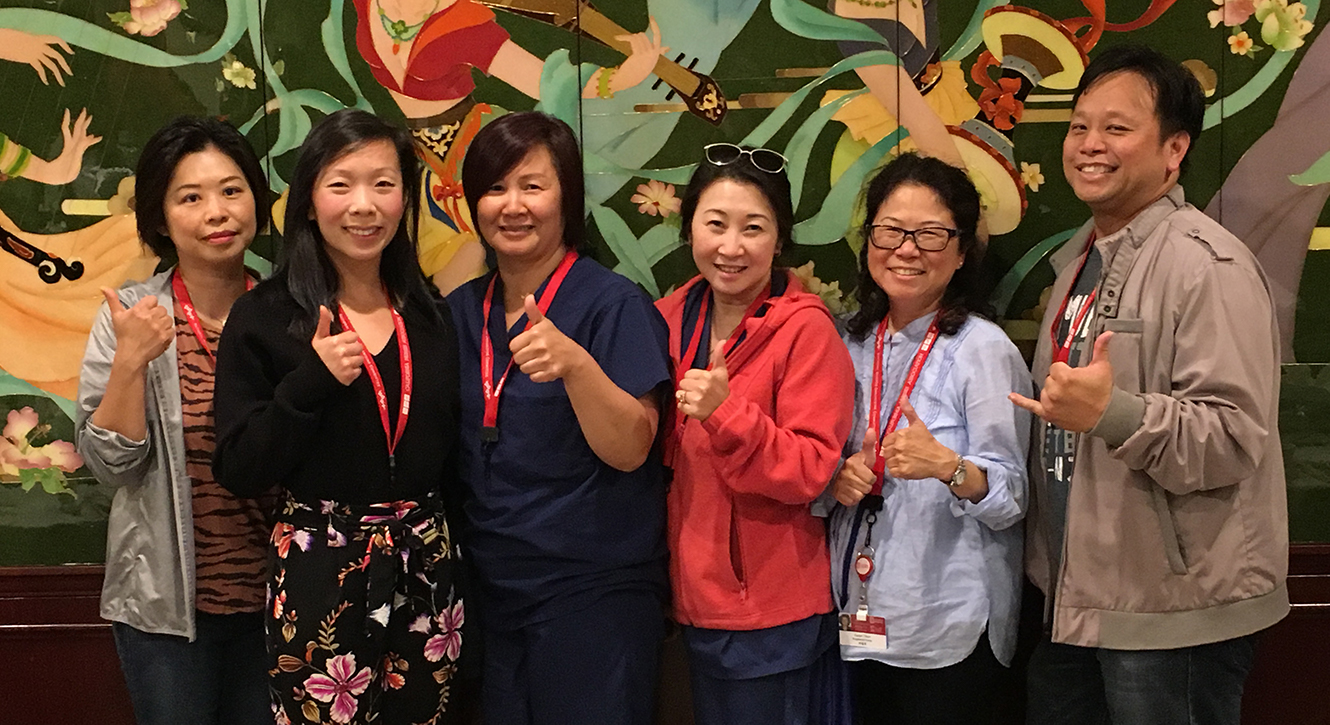 Registered nurses at Chinese Hospital in San Francisco voted overwhelmingly Tuesday night to join the state's largest RN union, the California Nurses Association/National Nurses United (CNA/NNU). This vote represents one of the last remaining nonunion hospitals in San Francisco and is a historic victory.
"Joining the union means that we will now have a stronger voice in patient care decisions," said Geraldine Leung, a registered nurse in the intensive care unit. "We can be better advocates for our patients and make sure policies are implemented with our input."
"We are thrilled to welcome Chinese Hospital's registered nurses to the California Nurses Association," said Zenei Cortez, president of CNA/NNU. "Your vote to join with your CNA colleagues throughout California will have a big impact on your patients and your community. We look forward to working with you to attain the highest level of quality care for your patients."
Key issues for the RNs in voting to join CNA were the desire for a stronger collective voice on patient care issues, especially in improving safe staffing based on the state's minimum nurse to patient ratios law and the severity of illness of individual patients.
The nurses are also concerned about job security and they want to ensure that they receive competitive benefits and wages with other CNA-represented hospitals to retain and recruit experienced RNs.
The California Nurses Association has 100,000 members and is affiliated with National Nurses United, the largest and fastest growing union and professional association of registered nurses in the United States with more than 150,000 members nationwide. CNA/NNU plays a leadership role in safeguarding the health and safety of RNs and their patients and has won landmark legislation in the areas of staffing, safe patient handling, infectious disease, and workplace violence prevention.