Press Release
NNU Nurses: Rittenhouse verdict a threat to free speech, right to protest, and an acceptance of vigilantism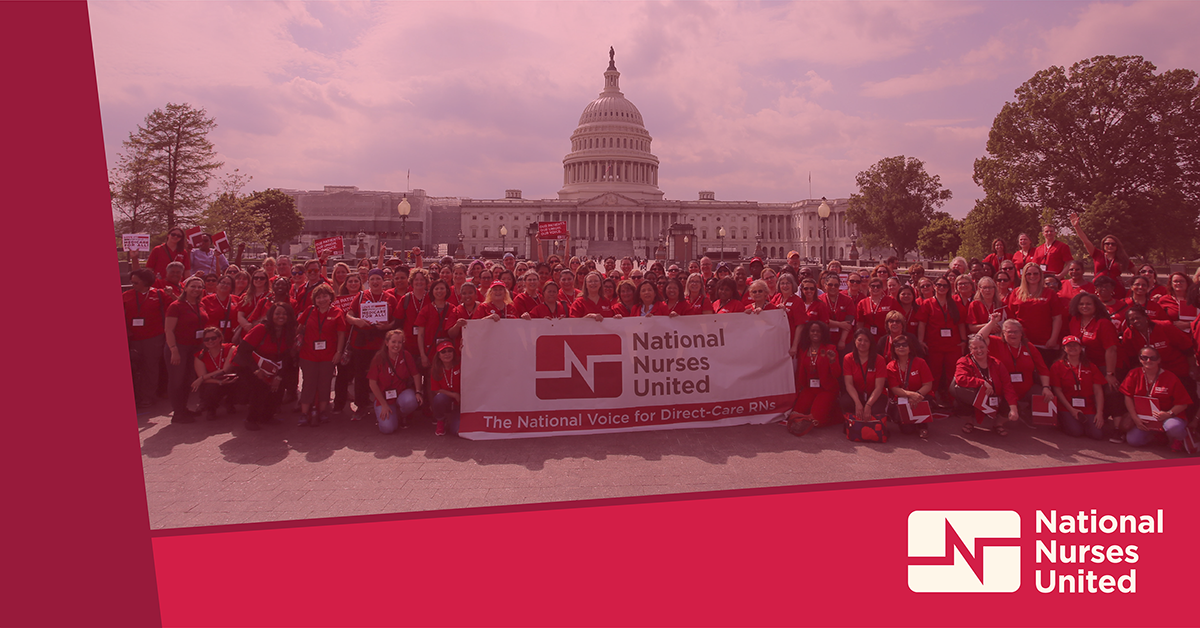 National Nurses United (NNU) today expressed alarm at the message emerging from the acquittal of right-wing vigilante Kyle Rittenhouse for killing two people and wounding another during a Black Lives Matter protest last year following the police shooting of Jacob Blake, a Black resident of Kenosha, Wisconsin.
"This verdict sends a chilling signal to the nation about the right of public protest, and an appalling acceptance of acts of right-wing vigilantism," said NNU President Zenei Triunfo-Cortez, RN.
"In a national environment in which we have seen a shocking rise in far-right hate crimes, militia-style assaults on the U.S. Capitol and state capitals, death threats against members of Congress and public election officials, and an all but open embrace of this violence by the Republican Party, this verdict should be viewed as especially troubling," said Triunfo-Cortez.
"As nurses, we have long been appalled at the rise of violence and hate crimes in this country, increasingly driven by far-right ideology and racism, that poses a clear and present danger to families, communities, human rights, personal security, and public safety," continued Triunfo-Cortez.
"It is not hard to imagine this decision will be celebrated in the circles of those who see lethal assault and other violence as a legitimate response to public protest and movements for social justice," added Triunfo-Cortez. "We call on all public officials and community leaders to send a clear message renouncing all acts of right-wing violence, vigilantism, death threats, and encouragement of such behavior."
NNU said the verdict should also be viewed in the context of other repressions of the right to public protest. Following the national wave of actions over the murder of George Floyd last year, and a call by then President Trump for a mass crackdown, a number of states introduced legislation to criminalize public protest and assembly.
At least two states, Florida and Oklahoma, have granted civil immunity for drivers to ram into protesters. "There's no way to read those laws as anything other than an encouragement of vigilantism," said Triunfo-Cortez.
Another high-profile trial is currently underway in Brunswick, Georgia over the prosecution of three white men, who are also claiming "self-defense" for the murder of an unarmed Black jogger, Ahmaud Arbery. A shocking recent poll showed that 30 percent of Republicans believe violence is in order to advance their cause.
"We live in a nation on the edge of disaster," said Triunfo-Cortez. "Violence, vigilantism, death threats, racism, and other forms of bigotry and hatred are never acceptable. We all have an obligation to speak out and act in our workplaces, in our communities, and at the polls to resist right-wing racist violence in all its forms. We must take action to promote a democratic society built on care, respect, and solidarity."
National Nurses United is the largest and fastest-growing union and professional association of registered nurses in the United States with more than 175,000 members nationwide.