Press Release
Registered Nurses at Alta Bates Summit Medical Center issue 10-day strike notice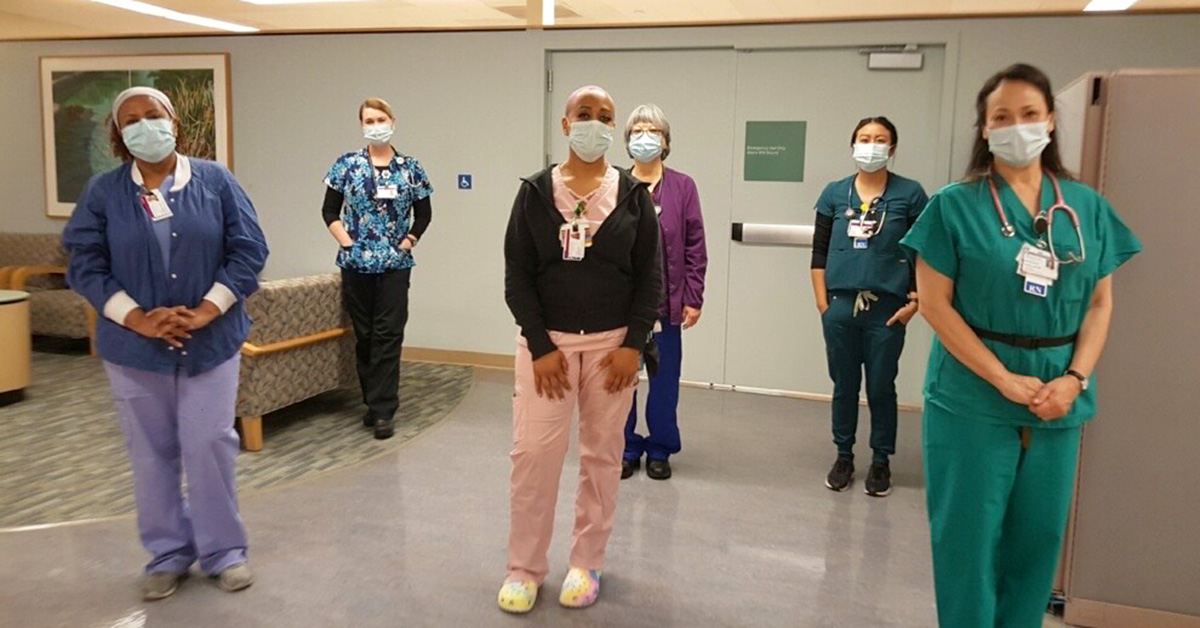 Nurses say management must address high turnover and workplace violence issues
Registered nurses at Alta Bates Summit Medical Center (ABSMC) in Oakland and Berkeley issued a 10-day notice to Sutter Health to inform hospital administration that nurses intend to hold a five-day strike from Oct. 24 through Oct. 28 in response to persistent patient care issues, including workplace violence and high turnover rates, announced the California Nurses Association/National Nurses United (CNA/NNU)today.  
"As nurses we know that in order for a hospital to be a true place of healing it must be safe for those who seek care and for those who provide care," said Mike Hill, RN in the intensive care unit. "It is the responsibility of management to ensure that both patients and health care workers are safe in their facilities. A facility is safe when it retains experienced nurses, all staff is properly trained, and we have unit-specific workplace violence prevention plans."
Registered nurses at ABSMC say that one of the reasons for the high turnover rate of nursing staff is the worsening hospital conditions.
"It is not uncommon for a newly graduated nurse to come to our hospital to get one or two years of experience and then leave," said Ann Gaebler, a registered nurse in the neonatal intensive care unit. "We are honored to mentor these young nurses, but it is crucial for our patients that we retain these young nurses and our experienced nurses."
The California Workplace Violence Prevention law took effect in 2017, and by April 2018, health care employers in the state were required to identify specific risk factors for each unit and throughout a facility as well as establish procedures to correct any workplace violence hazards, including providing adequate staffing to protect nurses, other health workers, patients, families, and visitors. In August of last year, Cal/OSHA fined Sutter for numerous serious violations including for failing to have an appropriate workplace violence prevention plan at the medical center.
CNA represents 1,800 nurses at Sutter Health's ABSMC campuses.
---
The California Nurses Association/National Nurses United is the largest and fastest-growing union and professional association of registered nurses in the nation with 100,000 members in more than 200 facilities throughout California and more than 180,000 RNs nationwide.