Press Release
Nurses urge immediate end to the invasion of Ukraine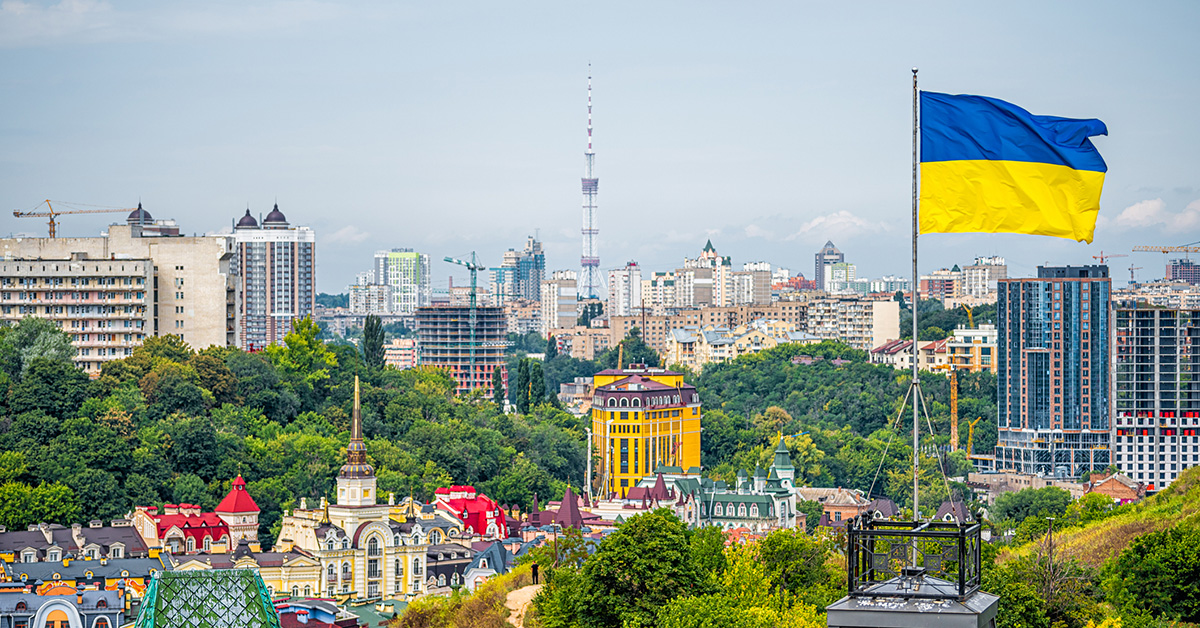 National Nurses United today joined with the international community and peace and human rights advocates in the U.S. and around the world to urge an immediate ceasefire and end to the Russian invasion of Ukraine and a return to diplomacy.
"Any invasion of another sovereign nation is a crime against humanity that always threatens to lead to an incalculable loss of lives and other long-term health consequences for the people of that nation," said NNU President Zenei Triunfo-Cortez, RN. "As nurses, we know that war and all the suffering it produces are human calamities that are not justifiable and must end."
"The danger of even greater escalation – which potentially involves the two largest nuclear-armed nations in the world – is particularly chilling," Triunfo-Cortez said. "That threat should further impel all parties involved to seek a peaceful, diplomatic solution to this crisis immediately."
NNU stands in full solidarity with the trade unions and all the people of the Ukraine now in grave danger. NNU also welcomes anti-war protests that have emerged within Russia.
While ending the bloodshed must be the immediate priority, NNU said it is also important to recognize that all nations have legitimate security concerns when foreign troops are positioned near their borders.
Any diplomatic, long-term solution should be premised on a peaceful resolution of conflict and should directly address peace and security concerns for all sovereign nations in the region.
National Nurses United is the largest and fastest-growing union and professional association of registered nurses in the United States with more than 175,000 members nationwide.