Press Release
Nurses strongly urge Senate to honor Justice Ginsburg's dying wish to delay her replacement until after presidential race decided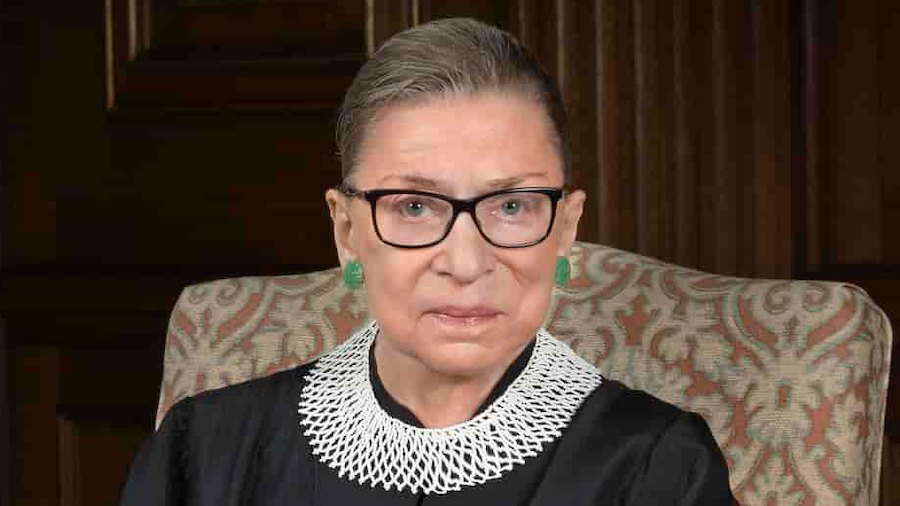 The more than 155,000 members of National Nurses United, the country's largest union and professional association of registered nurses, are mourning the death of U.S. Supreme Court Justice Ruth Bader Ginsburg and are strongly urging the Senate to honor her dying wish that she not be replaced until after the 2020 presidential race is decided.
As a predominantly female profession of caring, nurses understand how critical the next appointment to the U.S. Supreme Court will be in upholding the rights of women, Black, Indigenous people of color, and other vulnerable populations in our society. Further shifts in the balance of power on the Supreme Court toward conservative forces will cause more harm and suffering for their patients, say nurses.
"Nurses are often the ones who sit at the bedside of our patients as they transition out of this life, and we fight like hell to act in their interests and respect their wishes," said Bonnie Castillo, RN and executive director of NNU. "We feel compelled to honor the wishes of Justice Ginsburg and work to make sure the people of the United States get to make their voices heard in the November election before a new justice is named."
Some U.S. senators, such as Sen. Lisa Murkowski of Alaska, have already declared that they will not support a vote to confirm a new Supreme Court justice until after the election. NNU supports such efforts, and says that it will work harder than ever to elect its endorsed presidential and vice presidential candidates, Vice President Joe Biden and Sen. Kamala Harris, in November.