Press Release
Members of National Nurses United stand in solidarity with Royal College of Nursing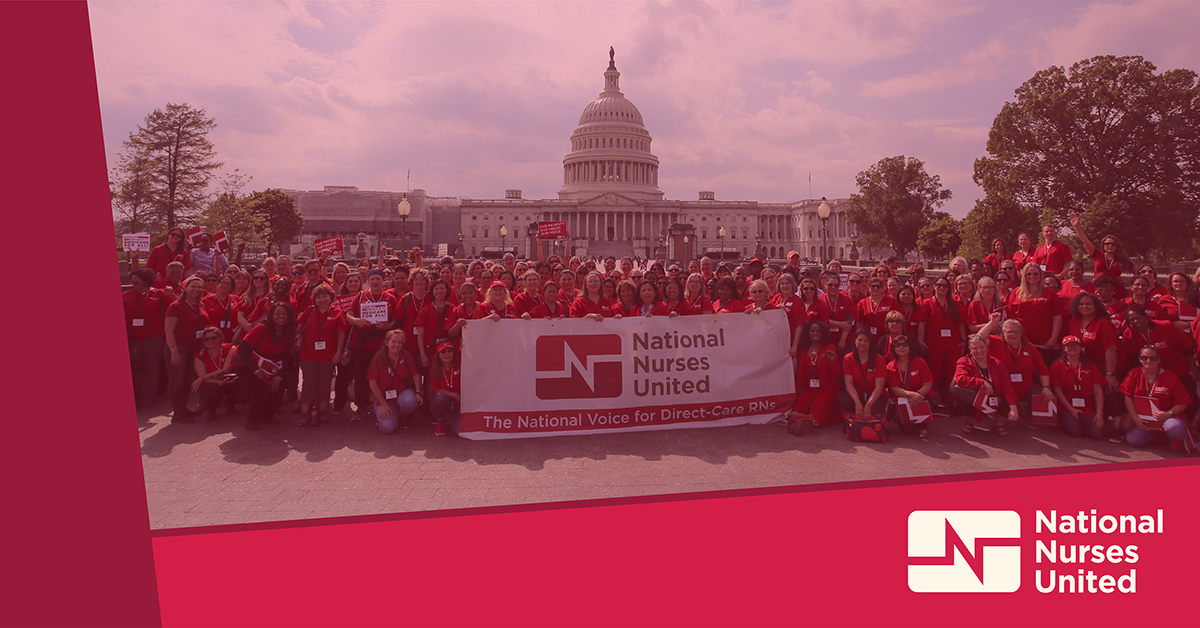 The 225,000 members of National Nurses United stand in solidarity with the 270,000 Royal College of Nursing nurses across England, Wales, and Northern Ireland as you prepare for the largest strike in the history of the National Health Service!
As nurses, striking is never our first choice. But if nurses are on the outside, it means something is very, very wrong on the inside.
Across the world, nurses have been devalued and underpaid for far too long. Our employers have exploited our commitment to our patients. It is long past time for you to be compensated fairly, especially after the dedication you have shown during the Covid pandemic. Something must change. It takes strength, courage, and compassion to strike for safe patient care. NNU is with you every step of the way.
-- National Nurses United Council of Presidents
Zenei Triunfo-Cortez, RN, Deborah Burger, RN, and Jean Ross, RN
National Nurses United Executive Director Bonnie Castillo, RN
---
National Nurses United is the largest and fastest-growing union and professional association of registered nurses in the United States with 225,000 members nationwide.