Press Release
Nurses join community campaign to oppose closure of Redwood Memorial Hospital labor and delivery unit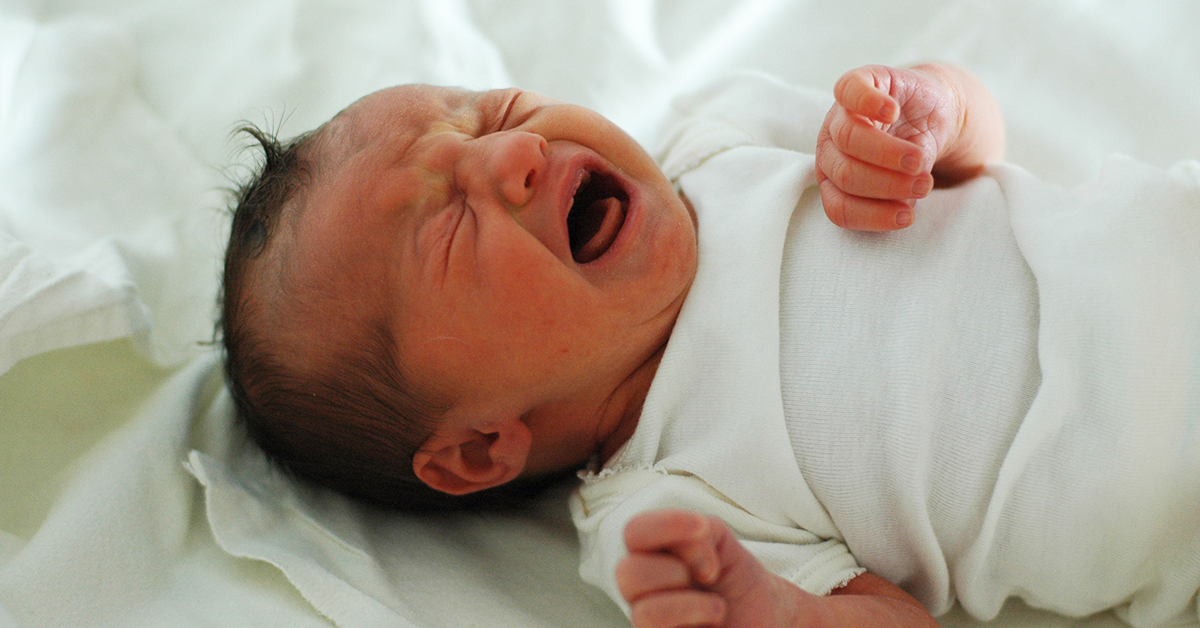 RNs say L&D closure would hurt families and compromise patient safety for mothers and babies
Registered nurses at Redwood Memorial Hospital in Fortuna, Calif. have joined the growing community campaign opposed to the closure of the hospital's labor and delivery (L&D) unit, announced California Nurses Association today. The community campaign opposes the recently-announced closure of the unit by Seattle-based Providence Health, and instead supports expansion and growth of the critical service for mothers and babies.
"As a registered nurse who lives and works in this community and who has delivered countless Humboldt County babies, I cannot in good conscience support any effort to cut or reduce family services at Redwood Memorial's New Beginnings Family Birth Center," said Adrianne Adams, RN, who works in Redwood's L&D unit and a third-generation Humboldt County resident. "In fact, there is plenty that our hospital could do to grow and promote our services to families."
Redwood Memorial Hospital's location, in the southern half of Humboldt County, makes it a critical and irreplaceable resource for residents of southern Humboldt and the Eel River Valley. Families with an imminent birth would be forced to travel an additional 30-45 minutes depending on traffic, a delay jeopardizing the health and safety of both mother and baby.
According to the Humboldt County Community Health Assessment, nearly a quarter of pregnant women in Humboldt County report they did not receive prenatal care in their first trimester, which is far below the state average. The rate is especially low for Native American mothers, and the Native American infant mortality rate is more than twice that for Humboldt County overall at 14.5 per 1000 live births compared to 6.9 overall.
"Our community already struggles to ensure that mothers get early prenatal care," said Jennifer Hovie, RN, who works in Redwood's L&D unit. "Closing OB services at Redwood Memorial ensures that the struggle will continue throughout pregnancy. We have vulnerable populations who will bear the brunt of this closure, putting their families more at risk for poor outcomes. Closing this important community resource will hurt our patients, our mothers, our babies, and ultimately, our community."
Providence Health, which acquired St. Joseph Eureka and Redwood Memorial in 2015, claims that declining delivery rates at Redwood Memorial Hospital are behind its decision to close the labor and delivery unit. However, the temporary decline is in fact the result of a deliberate effort by Providence not to recruit, retain, and support family physicians or OB-GYN providers to the area.
"By failing to support mother-and baby services in our community, Providence is seeking to justify its desire to consolidate services at St. Joseph Hospital in Eureka, a goal which suits their bottom line and desire for profits, but fails our families," said Lesley Ester, RN, who works in inpatient rehab and has served as nurse negotiator on behalf of nurses at St. Joseph Eureka and Redwood Memorial.
Providence Health, a nonprofit Catholic Health care system, has a mission statement which reads in part "we are steadfast in serving all, especially those who are poor and vulnerable." In 2019, the most recent year for which complete data is available, Providence Health made more than $1.35 billion in profit, while St. Joseph Eureka made $19.6 million in profit and Redwood Memorial Hospital reported a profit of $11.8 million. The CEO of St. Joseph Eureka and Redwood Memorial Hospital, Roberta Luskin-Hawk, who is proposing the closure, received total compensation of $640,000 in 2019.
The California Attorney General required that all services remain open for five years as part of approving Providence Health's acquisition of Redwood Memorial. Providence Health proposes to close the unit the day after that condition expires.
CNA represents approximately 3,500 nurses at Providence Health hospitals across the state from Humboldt County to San Bernardino and from Napa to Long Beach.