Press Release
Nurses to Hold Informational Picket at Keck Hospital of USC/USC Norris Comprehensive Cancer Center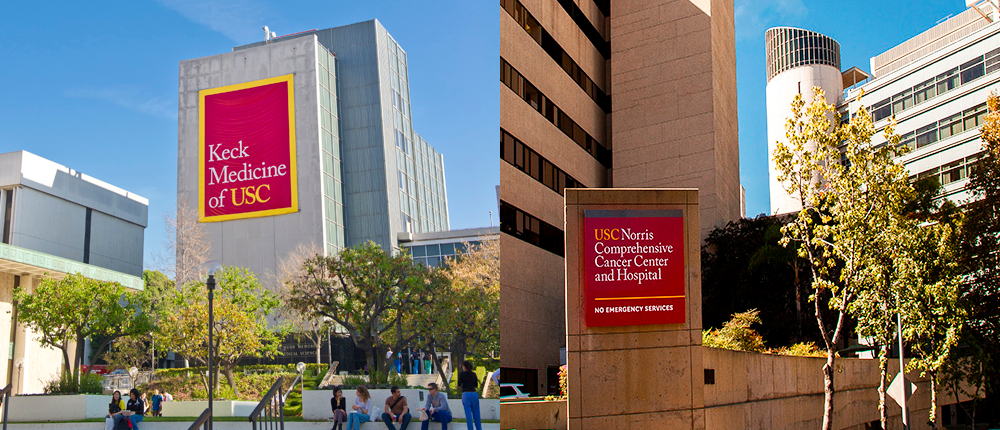 Registered nurses at Keck Hospital of USC and USC Norris Comprehensive Cancer Center in Los Angeles will hold an informational picket on Feb. 11 to protest policy changes that violate health care workers' contracts and state law as well as jeopardize the health of patients and the community, announced California Nurses Association (CNA).
On Feb. 16, USC plans to make changes to company policy governing paid time off, attendance, and tardiness. Nurses say these changes are intended to intimidate workers from calling in sick by threatening disciplinary actions up to, and including, termination. Health care workers will feel forced to go to work when they should stay home to prevent the spread of illness and disease at the hospital.
What: Nurses to Hold Informational Picket to Protest USC's Policy changes
When: Tuesday, Feb. 11, 7:30 a.m. to 9:00 a.m. and 11:30 a.m. to 1:00 p.m.
Where: At the intersection of San Pablo St. and Norfolk St.
"USC's new attendance policy all but guarantees that staff will be forced to show up to work sick if they want to keep their jobs," said Kerri Dodgens. "This policy is unjust for the staff and dangerous for the patients. It is in violation of multiple collective bargaining agreements they have with their staff and is also a flagrant violation of the California Kin Care statute. No institution, regardless of their size, is above the law."
"USC's new policy is dangerous, heartless, and unfair," said Allysha Shin. "The policy takes peace of mind away from the nurses and staff that care for some of the sickest patients in the state. Nurses and staff now have to prioritize their jobs over caring for their loved ones and even themselves. If USC wants to continue its claim as a "world-class academic medical center", then it must make accommodations for those at the front lines of care for some of the toughest cases."
California Nurses Association represents more than 1,300 nurses at Keck Hospital of USC and USC Norris Comprehensive Cancer Center. 
NOTE: This is informational picket, NOT a strike or work stoppage. Nurses are engaging in an informational picket during their non-work hours.
CNA has 100,000 members and is affiliated with National Nurses United, the largest and fastest growing union and professional association of registered nurses in the United States with more than 150,000 members nationwide. CNA/NNU plays a leadership role in safeguarding the health and safety of RNs and their patients and has won landmark legislation in the areas of staffing, safe patient handling, infectious disease, and workplace violence prevention.