Press Release
Nurses condemn state anti-trans health care laws 'health care is a human right, blocking access is immoral'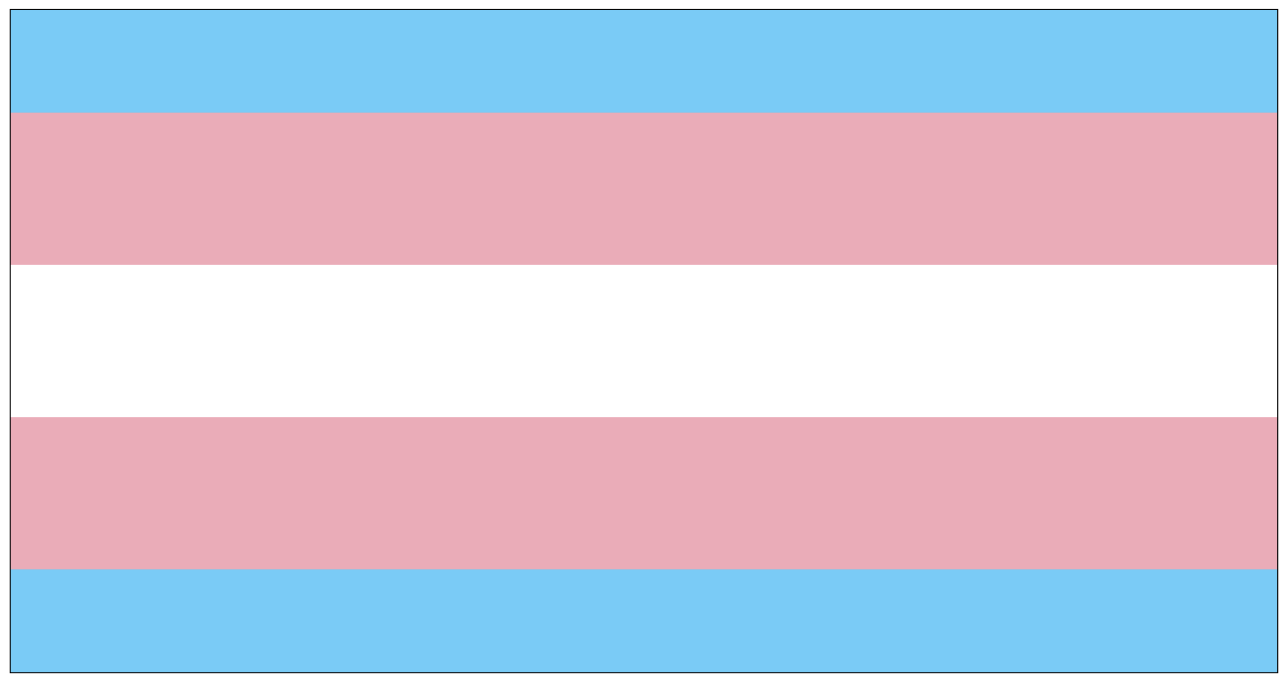 National Nurses United (NNU) today condemned far-right, discriminatory state legislative attacks in Arkansas and North Carolina to restrict health care services for transgender youths as a "disgraceful attack on the human right to health care."
In the past week, Arkansas has enacted a law, passed by the legislature overriding a governor's veto, that bars gender-affirming medical treatment for transgender youth. Following the passage of that bill, three North Carolina legislators introduced a bill to sanction medical professionals who perform gender-affirming surgery.
"Nurses stand with the large community of LGBTQIA+ and other human rights and medical professionals who are horrified at efforts to block access to health care for transgender youth," said NNU President Jean Ross, RN.
"These laws are discriminatory and disgraceful. To advance a political agenda, they are exploiting young people seeking to exercise their human right to determine their gender identity. Depriving health care for anyone, and punishing doctors, nurses, or other medical professionals for providing that care is immoral and unconscionable," Ross said.  
"As many have emphasized, repressive laws can cause severe, adverse long-term outcomes for LGBTQIA+ young people to both their physical and mental health, even at the documented risk of suicide. They should be supported, not condemned, and certainly not deprived of appropriate, humane care," she added.
Studies have shown that young people who desired and had access to a puberty suppressant had lower odds of considering suicide. Also, given the already alarming rates of suicide amongst our LGBTQIA+ population, these discriminatory laws will further exacerbate the isolation and mental health issues our LGBTQIA+ population suffer.
NNU, said Ross, endorses the statement from the Rev. Jasmine Beach-Ferrara, executive director of the Campaign for Southern Equality that "transgender youth have the best chance to thrive when they are supported and affirmed, not singled out and denied critical care that is backed by virtually every leading health authority. A person's gender identity shouldn't limit their ability to access health care or be treated with dignity and respect."
National Nurses United is the largest and fastest-growing union and professional association of registered nurses in the United States with more than 170,000 members nationwide.