Press Release
Nurses condemn federal judge's decision on DACA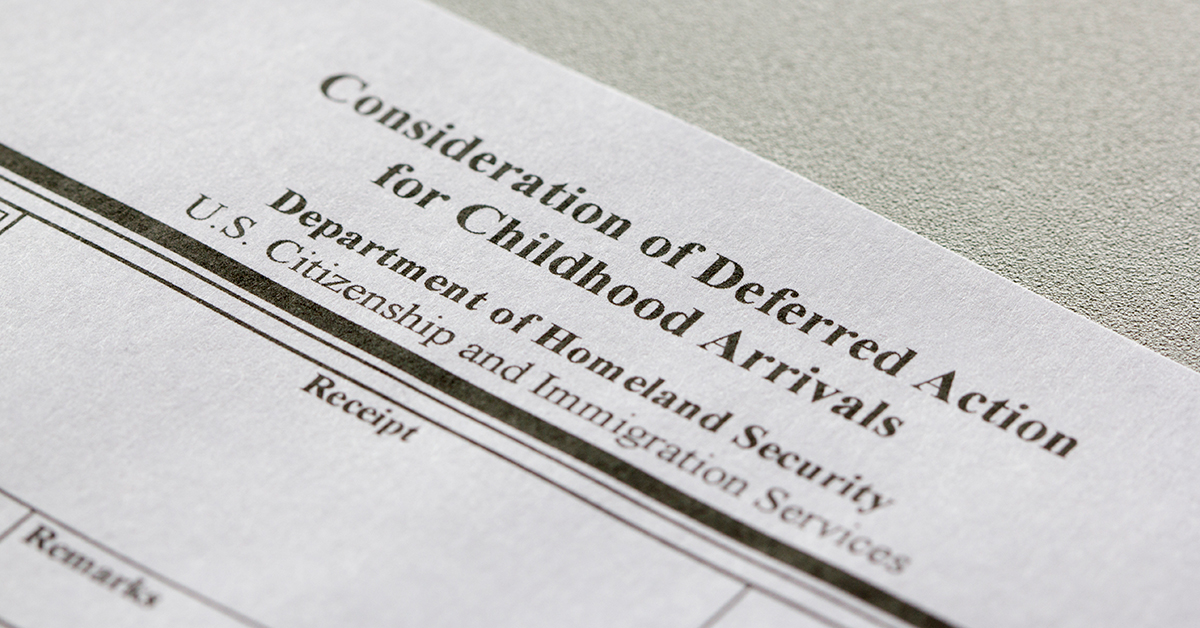 National Nurses United (NNU) Friday condemned the ruling by a federal judge in Texas to declare unlawful the highly successful Deferred Action for Childhood Arrivals (DACA) program that has enabled young people who came to the United States undocumented as children to remain in this country.
 
"This is a cruel and heartless decision that jeopardizes the future and lives of up to 800,000 people who daily contribute to our society," said NNU President Deborah Burger, RN. She noted that the decision poses a threat to DACA recipients on a wide range of issues including access to health care and opportunities in education and employment.
 
The ruling by U.S. District Judge Andrew S. Hanen blocks new applications from being granted and leaves the current enrollees in the program in legal limbo.
 
Hanen's decision stems from efforts by former President Trump to cancel the program, established by then-President Obama. While the U.S. Supreme Court overturned the Trump moves, Hanen ruled in favor of a challenge by Republican-dominated states, led by Texas, that Obama exceeded his authority.
 
Burger called the ruling "an extension of attacks on immigrants and their families who were targeted by the racist policies of the Trump administration, which fueled much of the racial hatred and division that have spurred the rise of hate crimes the past four years."
 
Under the initial program, young people covered by DACA are permitted to apply for work permits that need to be renewed every two years. Under this ruling new permits are blocked, and the status of current enrollees is in jeopardy.
 
NNU has long been in support of comprehensive, humane immigration reform premised on a path to citizenship for those who reside in the United States, including permanent legal status for DACA recipients. and an end to arbitrary raids and deportations of non-violent immigrants.