Press Release
Nurses Call DACA, LGBTQ Rulings Victories For Justice, Human Rights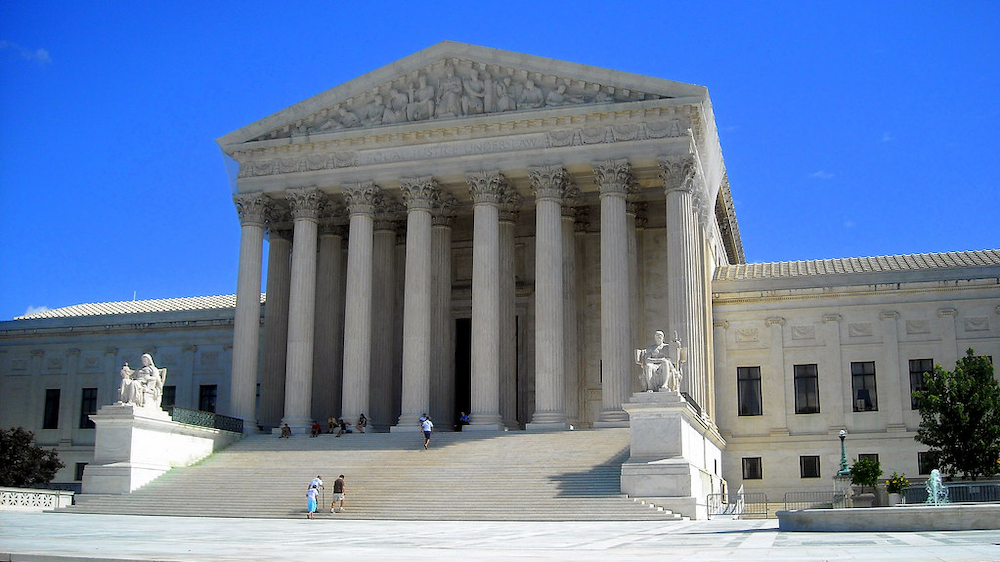 National Nurses United today praised the Supreme Court rulings this week protecting the rights of Dreamers and LGBTQ workers as significant victories for human rights and social justice.

"Both these important decisions are a testament to years of work by social justice movements and activists for equal rights for all that should be the foundation of a democratic, civil society," said NNU Executive Director Bonnie Castillo, RN.

Today's ruling blocks the Trump Administration effort to reverse an Obama Administration executive order, called Deferred Action for Childhood Arrivals (DACA), protecting some 700,00 young immigrants brought to the U.S. as children without legal status.

"The effort of President Trump to terrorize and deport these young people who have made valuable contributions to our nation is shameful," NNU President Zenei Cortez, RN said. "His attack on the Dreamers is a reflection of an overall racist and inhumane immigration policy that demonstrates why racial justice must be a priority for all Americans."

DACA recipients "deserve to have their rights and personal security respected, as we all do. Now that the Court has taken this important step, we should go forward and provide a path to citizenship for all DACA recipients as well as other undocumented immigrants who are an important part of the diversity of our nation," Castillo said.

"They should all have the human right to be full participants in our society, with full access, free of discrimination, to health care, education, and job opportunities," Cortez added.

Castillo also commended the Court ruling Monday barring workplace discrimination against LGBTQ individuals, "who have for far too long also been the target of bigotry, and too often violence, especially against transgender women of color."

Prior to the ruling, it was legal in more than half of U.S. states to fire workers for being gay, lesbian, or transgender. This ruling now clarifies that "all of our siblings in the LGBTQ community are affirmatively protected under the 1964 Civil Rights Act," said Cortez

"These two decisions reflect the power of mass activism as the driving force for all social change in our country," Cortez said.

"The twin rulings are also a message for the uprisings we've seen the past few weeks following the police murder of George Floyd that the tens of thousands of people protesting today will also have a lasting impact on the need for real, substantive change in racist law enforcement practices. We can transform this nation if we continue to speak out, and act, for racial and social justice for all," Castillo concluded.