Press Release
Nurses applaud Biden's American Rescue Plan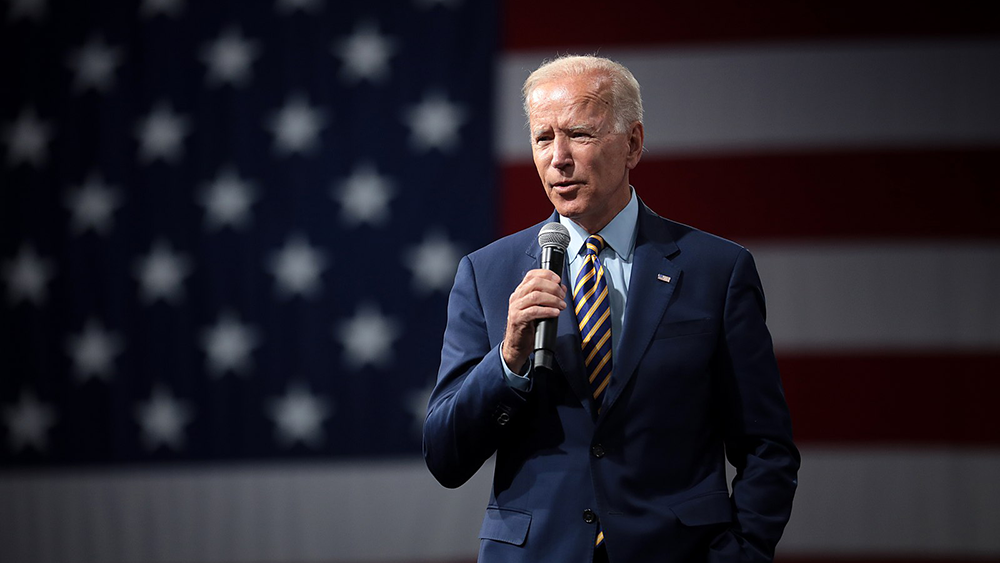 National Nurses United, the nation's largest union and professional association of registered nurses, praised President-Elect Joe Biden's American Rescue Plan, which he announced this evening.
The $1.9 trillion plan contains many actions that nurses have been urging that the president-elect take once in office, including:
Support for an Occupational Safety and Health Administration-enforceable Emergency Temporary Standard to protect health care and other essential workers;
Invoking the Defense Production Act to mass-produce the medical supplies, including optimal PPE, testing equipment, and vaccines in the volumes required to tackle the pandemic;
Resources for the nationwide scale of contact tracing needed;
Monies for state, local, and tribal governments;
An additional $1,400 in stimulus checks to people in the United States;
Emergency paid sick leave for millions of people in the United States;
Implementing a much more robust vaccination program, including free vaccinations for every willing person in the country;
Funding and supporting a public health infrastructure necessary to protect and vaccinate the public;
Extending the eviction and foreclosure moratoriums until Sept. 30, 2021;
Addressing the national hunger crisis with billions for food aid;
Raising the federal minimum wage to $15 an hour;
Support for efforts to eradicate the pandemic on a global scale.
"NNU leaders have been regularly meeting with the Biden transition team for the last two months and we are very pleased that this plan contains so many of the items we proposed," said Bonnie Castillo, RN, executive director for National Nurses United.
"Nurses have been urging that the federal government implement these proposals since the start of the pandemic, but were ignored by the Trump administration," she continued.
"As a result, the pandemic has spread out of control, millions have gotten sick and hundreds of thousands have died needlessly, including registered nurses who were exposed to SARS-CoV-2 on the job due to the refusal of the government and the hospital industry to protect them.
"We urge Congress to take this plan up immediately after the inauguration, and we look forward to working with the incoming administration on implementing this plan with the urgency that is required to confront this pandemic," she continued.