Press Release
National Nurses United sends letter demanding information on hospitals' preparedness to care for patients with Ebola virus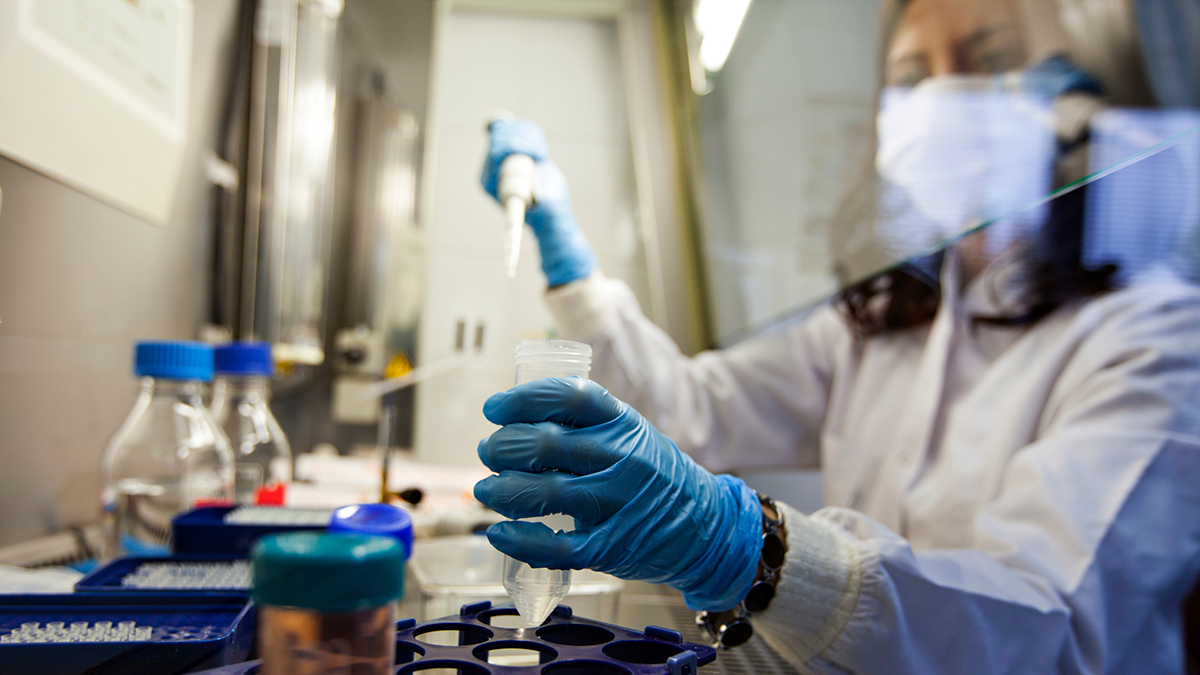 National Nurses United (NNU), the largest union and professional association of nurses in the country, last Friday began sending a letter to health care facilities to demand information on their preparedness to care for patients with Ebola virus. The letter was sent to facilities across the nation where more than 180,000 NNU nurses work, asking that they provide information about planning, employee training, screening, patient placement, staffing, infection prevention, and more.
The letter notes that on Oct. 6, 2022, the U.S. Centers for Disease Control and Prevention (CDC) issued an order in response to the fast-growing Ebola outbreak in Uganda "requiring airlines to direct all passengers arriving from Uganda to five designated airports in order to be screened for possible Ebola virus infection."
No known Ebola cases have been reported in the United States currently, but, as NNU's letter states, Ebola is "a deadly disease with estimated case-fatality rates ranging from 41 percent to 100 percent, for which no vaccine or treatment is available for the prevention and treatment." Additionally, the "outbreak of Ebola cases combined with the ongoing Covid-19 pandemic poses additional risks to patients and health care workers."
"We assume you have a plan in place for the care of patients with Ebola virus in your facility/ies," continues the letter, which then asks to meet with the facility administrators and for facilities to provide information, including:
Planning, including how the facility has integrated Ebola preparedness into its disaster preparedness plans.
Employee training, including what types of training has been provided to health care workers to recognize signs and symptoms of Ebola and pertaining to personal protective equipment (PPE).
Screening, including how the facility plans to prevent the introduction of Ebola virus to the facility.
Patient placement, including what the facility's plans are for expanding bed capacity if there is a surge in patients requiring care and plans to maintain isolation for patients with Ebola virus.
Staffing and scheduling for a unit used to isolate patients with suspected or confirmed Ebola.
PPE, including what the facility's plans are for acquiring and providing powered air-purifying respirators (PAPRs) and other types of PPE.
Nurse health and safety, including how the facility plans to log and communicate any staff exposures to Ebola.
Infection prevention and environmental controls, including how the facility plans to maintain cleaning and air handling to prevent spread of Ebola virus.
For more details on the above list, see the full letter requesting information from the health care facilities.
---
National Nurses United is the largest and fastest-growing union and professional association of registered nurses in the United States with more than 180,000 members nationwide.