Press Release
National Nurses United endorses President Biden, Vice President Harris for a second term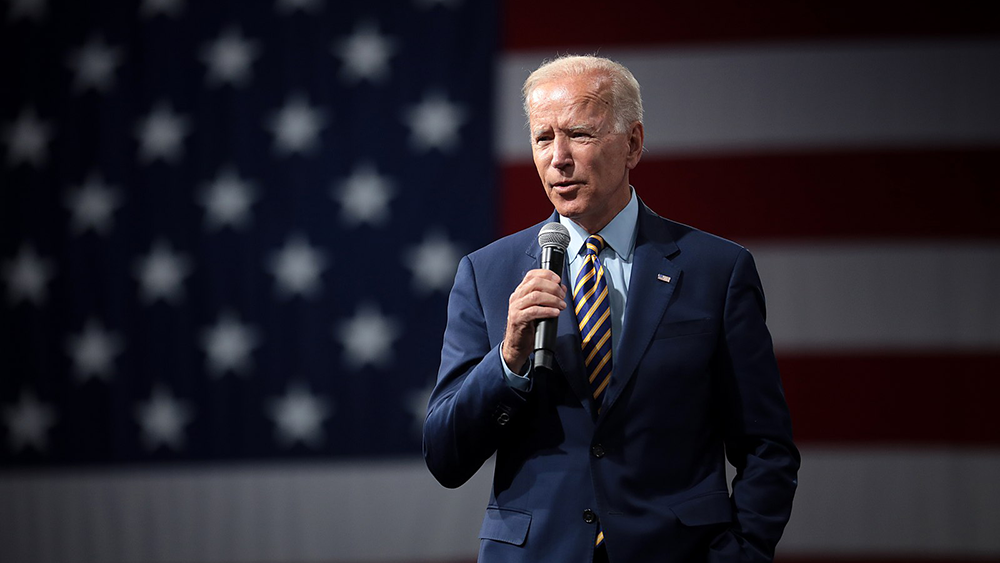 National Nurses United (NNU), the nation's largest union of registered nurses with nearly 225,000 members nationwide, today announced its endorsement of President Joe Biden and Vice President Kamala Harris for a second term.
"President Biden and Vice President Harris took decisive, lifesaving action at the very start of their term, when their administration confronted the deadly global pandemic," said NNU President Zenei Triunfo-Cortez, RN. "They have championed nurses' right to organize and fight collectively for safe patient care conditions. They have led the way in pushing Congress to pass critical legislation that protects public health and safety. Nurses have their back in 2024 because, when we look at their track record, we can see that they have ours."
The NNU executive council, elected by nurses in facilities across the country, voted to endorse Biden/Harris for a second term. Reasons for the endorsement include:
The Biden administration's support for union workers. Nurses note that on day one of his presidency, Biden ousted right-wing, corporate-backed National Labor Relations Board General Counsel Peter Robb and has since appointed new NLRB officials who support the right of workers to organize unions. The Biden administration has also supported passage of the Protecting the Right to Organize (PRO) Act.
President Biden's commitment to championing worker safety. On his second day in office, Biden issued an executive order on protecting workers from Covid-19. Thanks to NNU's advocacy, that was followed by enactment of the Occupational Safety and Health Administration (OSHA) Emergency Temporary Standard (ETS) for health care workers, which mandated employers give nurses and health care workers optimal personal protective equipment (PPE), among other provisions.
The Biden administration's track record of getting Congress to pass critical legislation, including the American Rescue Plan, the Inflation Reduction Act, the Bipartisan Infrastructure Law, and the Bipartisan Safer Communities Act. With President Biden's support, the U.S. House also passed the VA Employee Fairness Act, a bill that would ensure Veterans Administration nurses and other VA health care clinicians have full collective bargaining rights.
The Biden administration has voiced strong support for NNU-backed legislation, including NNU's Workplace Violence Prevention for Health Care and Social Service Workers Act. With extremely high rates of workplace violence in health care settings, nurses say it's critical that they have an advocate in the White House while they work to get this bill across the finish line.
"Nurses know that to keep our patients healthy and safe, we need strong workplace protections, strong legislation to protect public health and safety, and a champion for working people leading this country," said Triunfo-Cortez. "We look forward to four more years of continued progress and success from the Biden administration."
---
National Nurses United is the largest and fastest-growing union and professional association of registered nurses in the United States with nearly 225,000 members nationwide. NNU affiliates include California Nurses Association, DC Nurses Association, Michigan Nurses Association, Minnesota Nurses Association, National Nurses Organizing Committee, and New York State Nurses Association.