Press Release
National Nurses United statement on fraudulent nursing diploma scheme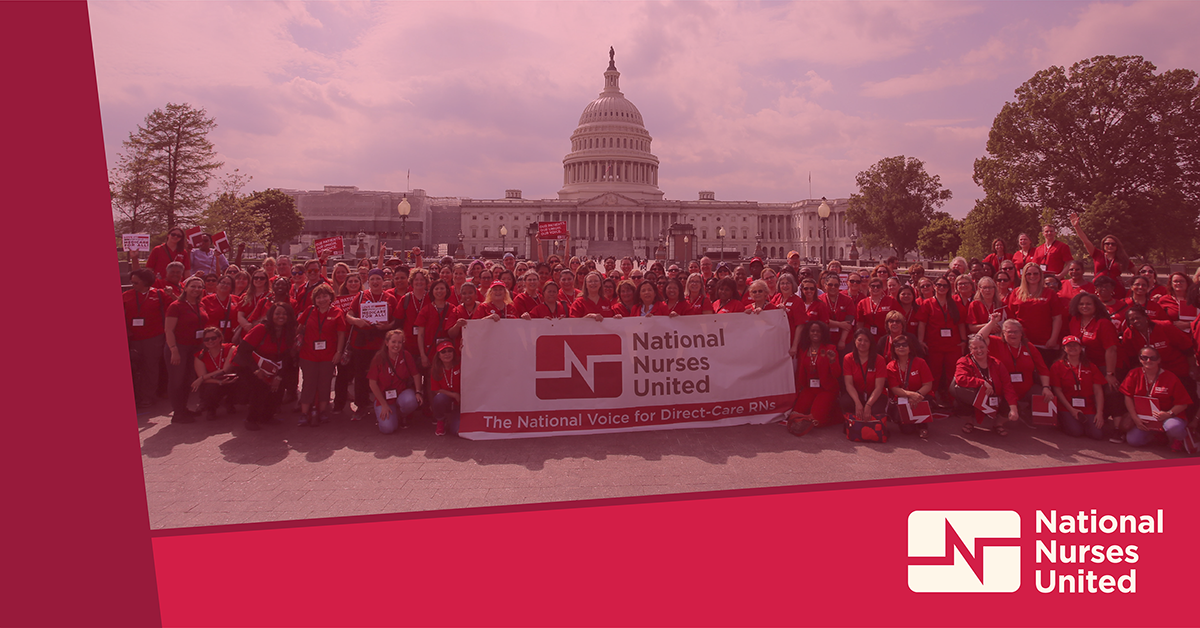 Following the announcement by federal law enforcement authorities of a fraudulent nursing diploma scheme, this statement was issued by National Nurses United (NNU) President Deborah Burger, RN:
"Taking shortcuts in education and clinical experience is antithetical to the high ethical and moral values of nursing. The 225,000 members and leaders of NNU – even the most tenured of us, decades into our nursing careers – spend hours outside of our hospital shifts learning new skills and acquiring the latest information so we can provide the highest quality of care to our patients. We're pleased to see that the perpetrators of this dangerous fraud can no longer continue to undermine our profession and our hard work at the bedside and in the classroom.
After three years of an unprecedented pandemic, nursing is indeed at a crossroads. Many changes are required to address the crisis facing the nursing profession, including the creation of a culturally competent and diverse pipeline of nurses.
NNU has long championed investment in and expansion of publicly owned and run nursing education programs through state, county, and other community institutions of higher learning. Our members will continue our fight to ensure that working-class students who are eager to care for their communities through nursing can access legitimate, high-quality, and affordable nursing education programs."
---
National Nurses United is the largest and fastest-growing union and professional association of registered nurses in the United States with nearly 225,000 members nationwide.