Press Release
National Nurses United Endorses Marie Newman for Congress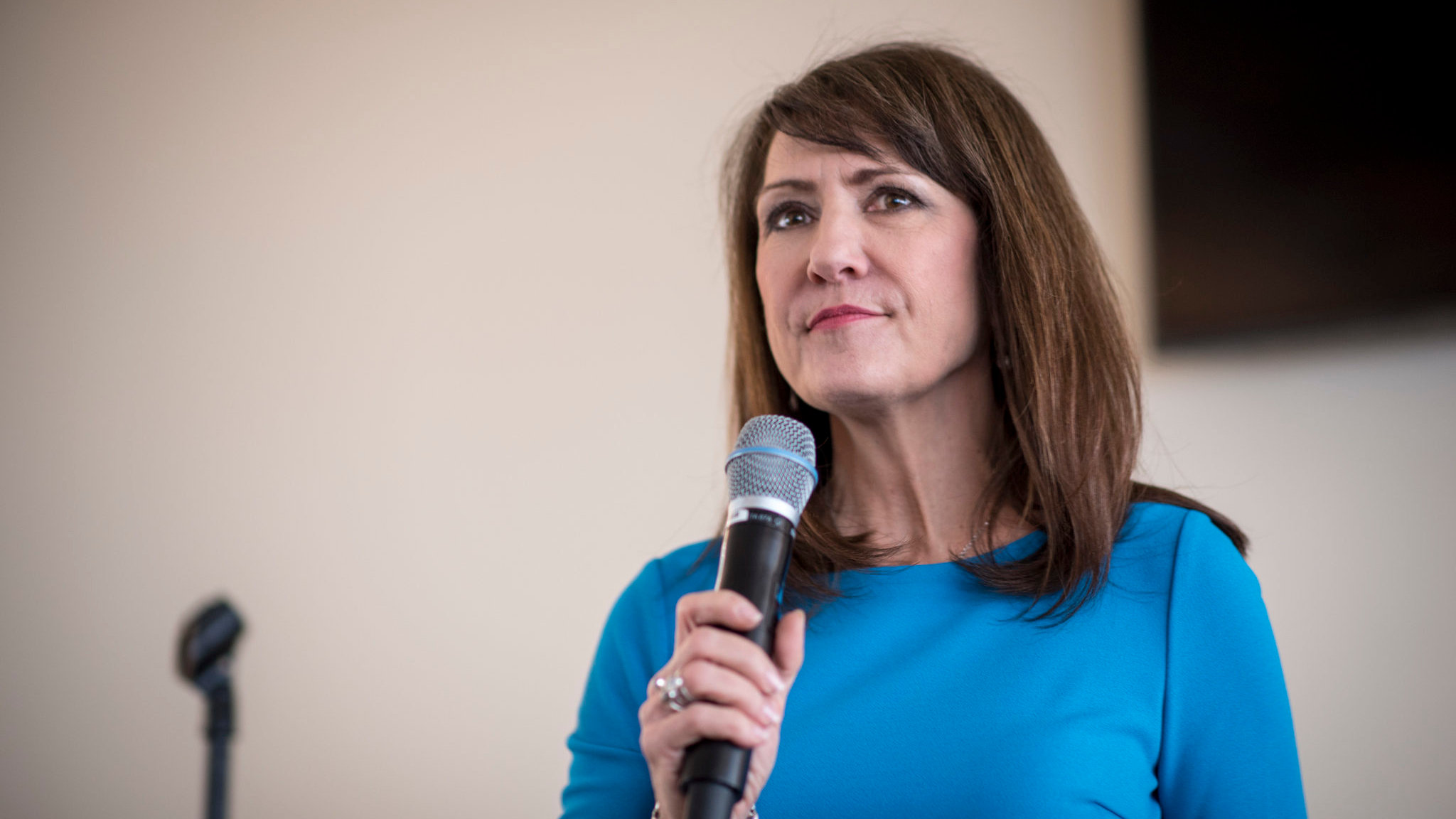 National Nurses United, the nation's largest union of registered nurses, today endorsed Marie Newman to represent Illinois' 3rd congressional district in the US House of Representatives.
"Registered nurses are proud to endorse Marie Newman for Congress because she shares nurses' values of caring, compassion, and community," said Jean Ross, RN, President of National Nurses United. "Marie Newman has demonstrated her willingness to fight for economic and social justice, women's rights, and more, and we're confident she'll carry that fight to the U.S. House of Representatives."
In their support of Newman, nurses also cite her unapologetic advocacy for guaranteed health care for everyone through Medicare for All, bold steps to address climate change, a $15 minimum wage with cost of living increases, safe patient care in hospitals, and other key progressive policies.
"Marie Newman is a breath of fresh air, and Illinois' 3rd district needs her kind of leadership in Washington," said Ross.
"I am proud to partner with National Nurses United, and I look forward to working with RNs in my district to advocate for safe nurse-to-patient ratios and Medicare for All," said Newman. "Alongside the 150,000 members of NNU, I will fight for a healthcare system that puts emphasis on patient care, not corporate profits." 
National Nurses United is the largest and fastest-growing union and professional association of registered nurses in the United States with more than 150,000 members nationwide. NNU plays a leadership role in safeguarding the health and safety of RNs and their patients and has won landmark legislation in the areas of staffing, safe patient handling, infectious disease, and workplace violence prevention.