Press Release
Mission Hospital RNs Slam HCA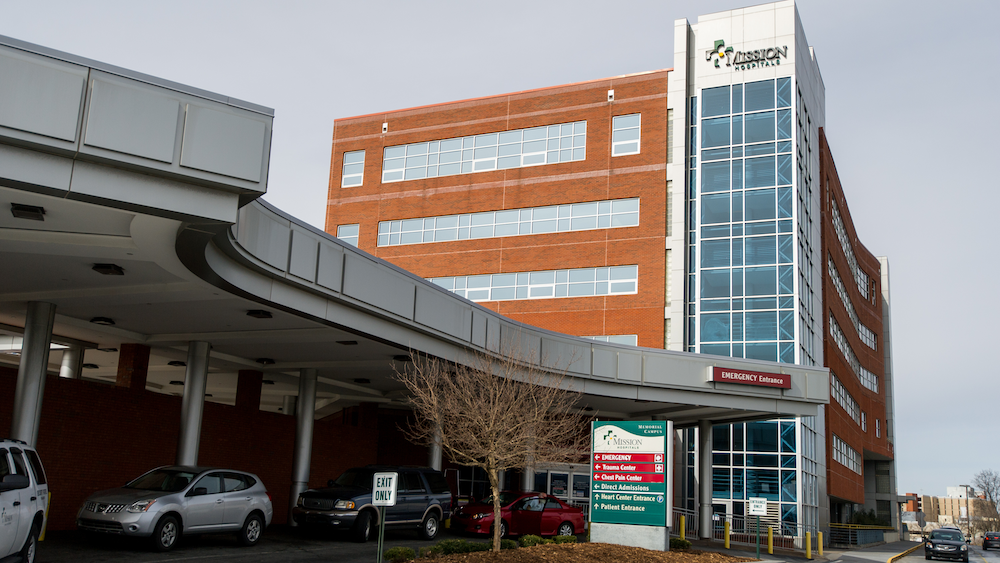 Scheme to Stall Vote Puts Nurses at Risk
Registered nurses at HCA's Mission Hospital in Asheville, NC today called on HCA to end efforts to block a democratic vote by nurses on forming a union, including a new demand that would put nurses at risk.

After lengthy hearings conducted by the National Labor Relations Board, the federal agency that oversees labor-management policies, a mail ballot election was near ready to proceed on whether Mission RNs would affiliate with the National Nurses Organizing Committee, an affiliate of National Nurses United.

However, in an 11th hour effort to block the vote, HCA demanded the vote be held solely in-person, exposing nurses to the danger of infection just as confirmed coronavirus cases are surging in North Carolina.

An in-person vote would put some 1,800 nurses, hospital and NLRB officials together in close contact, sharing and touching common materials, increasing the threat of spreading the virus throughout the community as well.

"For months, our frontline caregivers have put our lives, our co-workers, and our families at risk of infection caring for desperately ill COVID-19 patients, at times without maximum personal protective equipment from the hospital," said Mission RN Mickey Davis.

"Now HCA is so desperate to block nurses from having a collective voice to advocate for improved care for our patients that they would endanger us by demanding an unwarranted in-person election at the very moment cases are rapidly rising," said Mission RN Amy Waters.

Three more nurses have been infected with the virus just in the past week, nurses report. 

Statewide, new infections have shown a big jump following the state's Phase 1 re-opening, according to Kaiser Family Foundation tracking.

The spike has affected Mission Hospital as well. Just this week the hospital's chief medical officer admitted to the Citizen-Times that the number of daily hospital patients with COVID-19 has doubled or tripled.

His comments came in response to a Facebook post by a pulmonary and critical care physician affiliated with Mission expressing alarm that the hospital is "on the edge of being overwhelmed with critically ill patients due to a spike in COVID-19 cases,"

"Right now we have 45 and are about to start pulling extra providers to the hospital to deal with this surge of patients — many of whom are in their 30s and 40s and were otherwise fairly healthy," wrote Dr. Daniel Fertel.

HCA's latest move follows months of delays in holding a union election, and is now demanding the election be held solely in-person, a move they knew nurses could not accept due to the danger of infection.

Ironically, just days ago, Mission's CEO sent a letter to staff directing them not to visit his office due to the need for social distancing.