Press Release
Maine Elected Leaders Request Northern Light Drop its Concessionary Labor Contract Demands of Nurses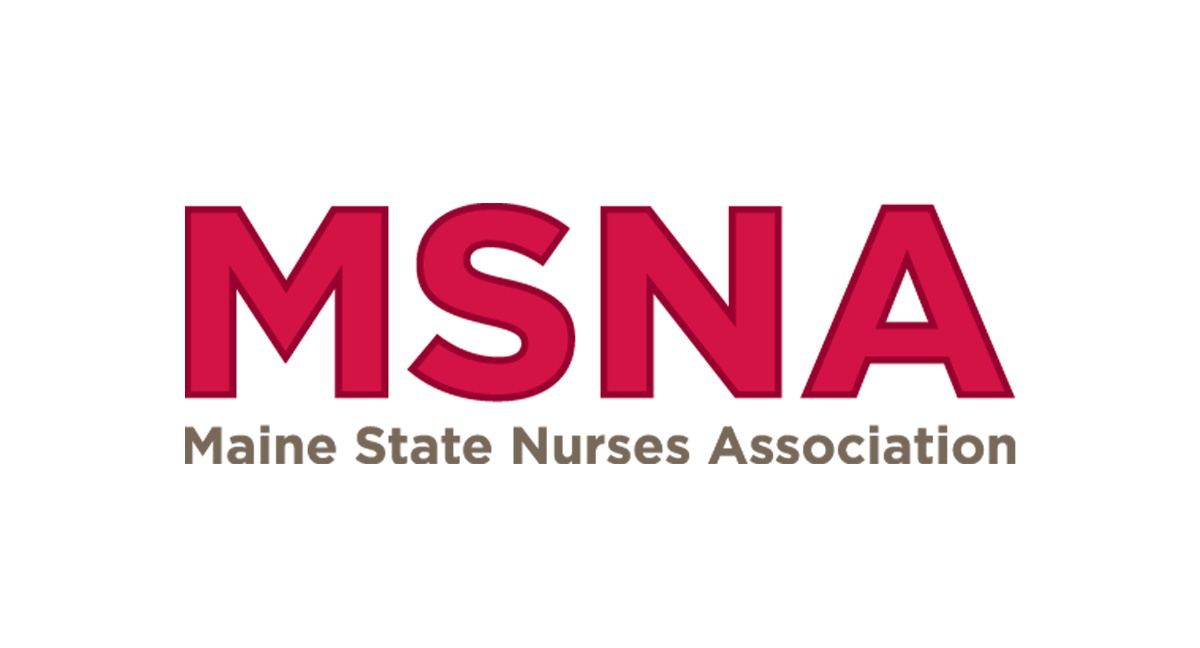 Lawmakers' action seeks to resolve labor contract issue
A group of Maine lawmakers, including members of the Bangor City Council, today delivered a signed letter to Northern Light Home Care and Hospice in Bangor, urging the health care provider to drop its current demands for concessions of its nurses and settle their union contract. The registered nurses have been in bargaining for a new labor contract since last September.
In part, the elected leaders' letter reads:
"We understand that Northern Light is making a demand that these nurses give up a significant amount of their earned paid time off going forward...Demanding that nurses give up so much of their paid time off in the midst of this pandemic is, in our opinion, counterproductive to our efforts to protect these frontline workers and their families...We ask for fairness and common sense not just for the nurses, but for their patients, as well. We all deserve to be cared for by professionals who are well compensated and well-rested from all of their hard work, especially in times like these."
The local lawmakers joined the nurses today as they delivered the letter to their management in Bangor.
Donna Stanley-Kelley, an RN and union bargaining team member said: "I've been doing this work a long time. And one thing I can tell you is that nurses are at their best when they are well-rested. The fact is that Northern Light wants us to have less time off going forward. This is unacceptable for us and it's potentially detrimental to our patients as well."
"Northern Light and its out-of-state lawyers need to settle this contract with us without taking away any of our paid time off. Let us get the rest and time off that we need to safely care for our patients," Stanley-Kelly added.
"We greatly appreciate the support of our state legislators and city councilors," said Janice Hatch, an RN at Northern Light Home Care and Hospice. "We are so very fortunate to have elected leaders who not only listen to us, but also take action to support us. This is what it means to be part of a community that looks out for one another. It's time for Northern Light to listen to our community."
The Maine State Nurses Association is affiliated with National Nurses Organizing Committee and National Nurses United, the largest and fastest-growing union for registered nurses in the United States.