Press Release
Longmont United Hospital RNs to Hold Speak-out on Unsafe Conditions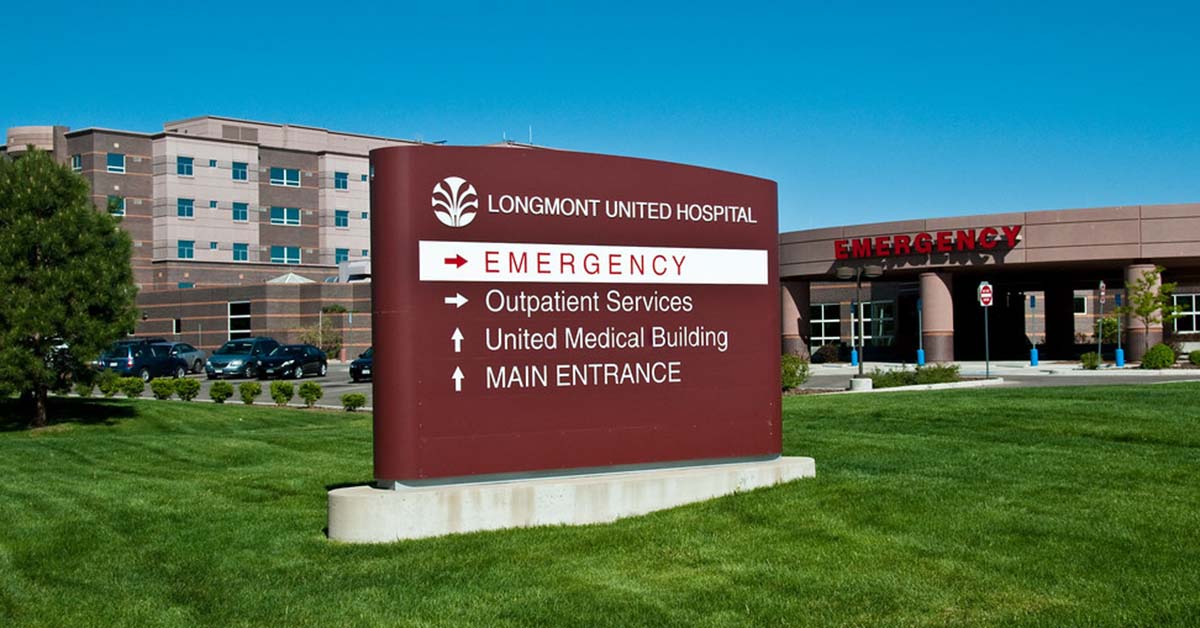 Registered nurses at Longmont United Hospital in Longmont, Colorado, are hosting a speak-out event on Thursday, Dec. 2 at 10 a.m. to address unsafe conditions at the hospital, announced National Nurses United (NNU) today.
The Longmont nurses are deeply concerned about patient care, safe staffing, and recruitment and retention of experienced nurses. These issues are why the RNs began organizing with NNU during the pandemic and held an election on July 7, 2021. The vote is currently 93 in favor and 88 against, with seven remaining unopened ballots. For months, the hospital has been delaying the opening of these ballots to put off having to negotiate with the nurses.
"We are losing many exceptional nurses at Longmont due to extremely unsafe staffing conditions across the hospital," said Longmont RN Kris Kloster, who has been a nurse for 31 years. "Nearly a third of our RN staff has left since the beginning of July, many of whom have not been replaced. Our ER has been slammed and we have been forced to turn away patients. Our working conditions are unsustainable and extremely unsafe for our patients."
What:

Longmont United Hospital RNs to hold speak-out on unsafe conditions

When:

Thursday, Dec. 2, 2021, 10:00 a.m. to 10:30 a.m.

Where:

The corner of Mountain View Ave. and Frontier Drive
RNs will be joined by community supporters across Longmont to expose the hospital for fighting the nurses' organizing campaign at every opportunity and for management's refusal to work with the RNs to address the urgent staffing shortage.
"Currently in the ICU, RNs are caring for up to four patients at a time, double the usual and safe number," said Kloster. "RNs are being asked to take on extensive call time, pick up extra shifts."
"I've worked at Longmont for 29 years and it's heartbreaking to see so many RNs leaving in droves," said Alison Jelinek, RN. "I've seen RNs break down into tears at the end of a shift and even during work because we want to provide the best care possible but are unable to with how short we are. Longmont needs to stop playing games and work with us to improve the hospital."