Press Release
HCA's Chippenham Hospital Exposing Patients to Potential COVID-19 Risk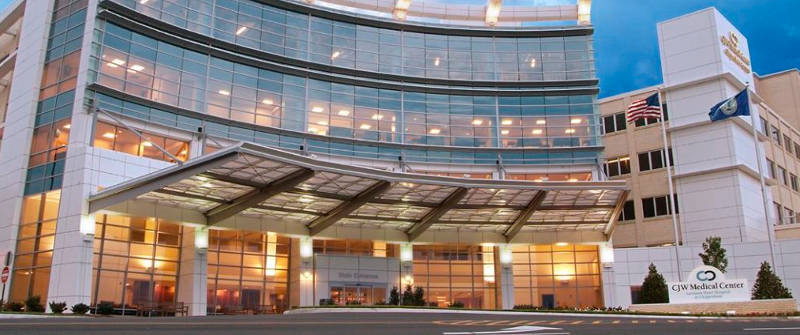 National Nurses United today criticized a decision by HCA's Chippenham Hospital in Richmond that will encourage placement of patients potentially infected with the coronavirus in shared rooms with other patients, risking the spread of the virus and the pandemic.
In a memo sent last week, Assistant Chief Nursing Officer Jennie Whitaker wrote that the hospital will "no longer need to wait for COVID tests prior to patient placement" in hospital beds outside the emergency room.
Only "high risk" patients who "fit the clinical picture" will be assigned to a COVID unit under the directive. Other patients "who present with symptoms or circumstances that warrant a test but are not high risk may be placed outside" the area where COVID patients are housed until test results are returned.
Whitaker's memo fails to define what constitutes "high risk." But the clear inference of the memo is "that patients who may be infected with the virus can be placed in a room with non-COVID patients, regardless of the danger of infecting other patients, and anyone else in the hospital," said NNU President Jean Ross, RN.
"At a time when the U.S. has been unable to stem the continuing spread of COVID-19 with more than 2 million confirmed cases and 118,000 COVID-19 deaths, and cases rising with many states rushing to relax safety precautions, this is a very troubling policy," said Ross.
"The science on this dangerous virus is clear. The novel coronavirus is highly transmissible, the very reason why it has spread so rapidly and is especially a threat to people with compromised immune systems which would include many hospitalized patients," said Ross.
"Delays in testing results are a poor excuse for putting others in jeopardy," said Ross. NNU has long insisted that hospitals ensure prompt isolation of all patients with suspected or confirmed infection in airborne infection isolation rooms, "and not be dumped in areas where they potentially pose a risk to others."
HCA, said Ross, "should immediately reverse this unwise policy, and make public health and safety its first priority".