News
Nurses renew push for longer hospital closure warning despite Newsom veto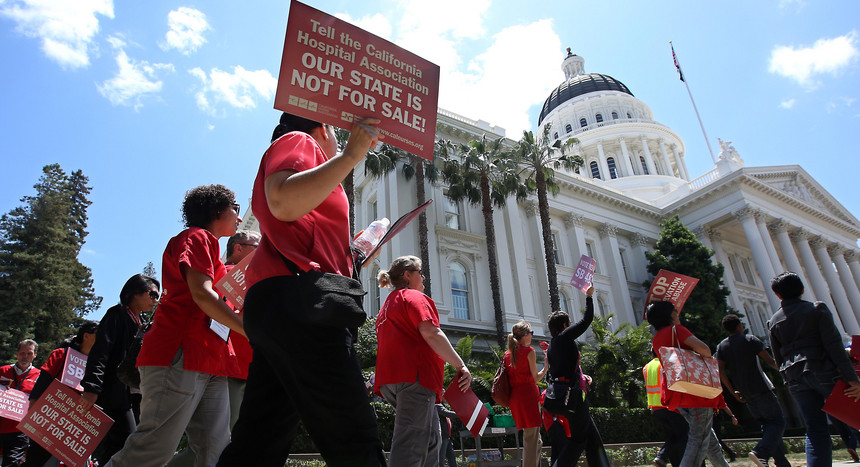 SACRAMENTO — The California Nurses Association is back this year with legislation requiring more advance warning for hospital closures, a proposal that Gov. Gavin Newsom vetoed last year.
Assemblywoman Buffy Wicks (D-Oakland) is carrying CA AB2037 (19R), with CNA sponsoring it. It would require the California Department of Public Health to issue public notification 180 days before a hospital is set to close or cut emergency services. Existing law requires 30 days for hospital closures and 90 days for service reductions.
"Our patients deserve a full-service hospital and they deserve more time to figure out a solution," said CNA lobbyist Stephanie Roberson.