Mpox resources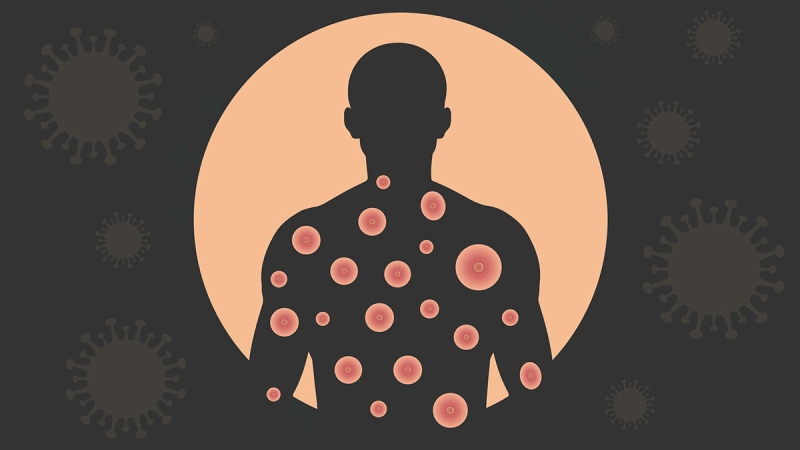 In 2022, mpox (previously known as monkeypox) began spreading rapidly in many countries that have not historically had cases. While cases have declined in some countries since then, the current mpox outbreak in the United States is not over. Learn about the symptoms, how it is transmitted, and what protections nurses and other health care workers need to care for a patient with a confirmed case.
---
Since early 2022, the mpox virus has spread rapidly around the world. As with any infectious disease outbreak, the methods of transmission determine which protective measures are needed. Many pathogens spread via multiple transmission methods at the same time, requiring multiple layers of protective measures to contain spread.
Where there is scientific uncertainty, the precautionary principle states that the highest level of protection should be chosen in order to prioritize protecting people's health. This document summarizes the current scientific evidence—and unanswered questions— regarding the transmission modes of the mpox virus.
---