Bonnie Castillo, RN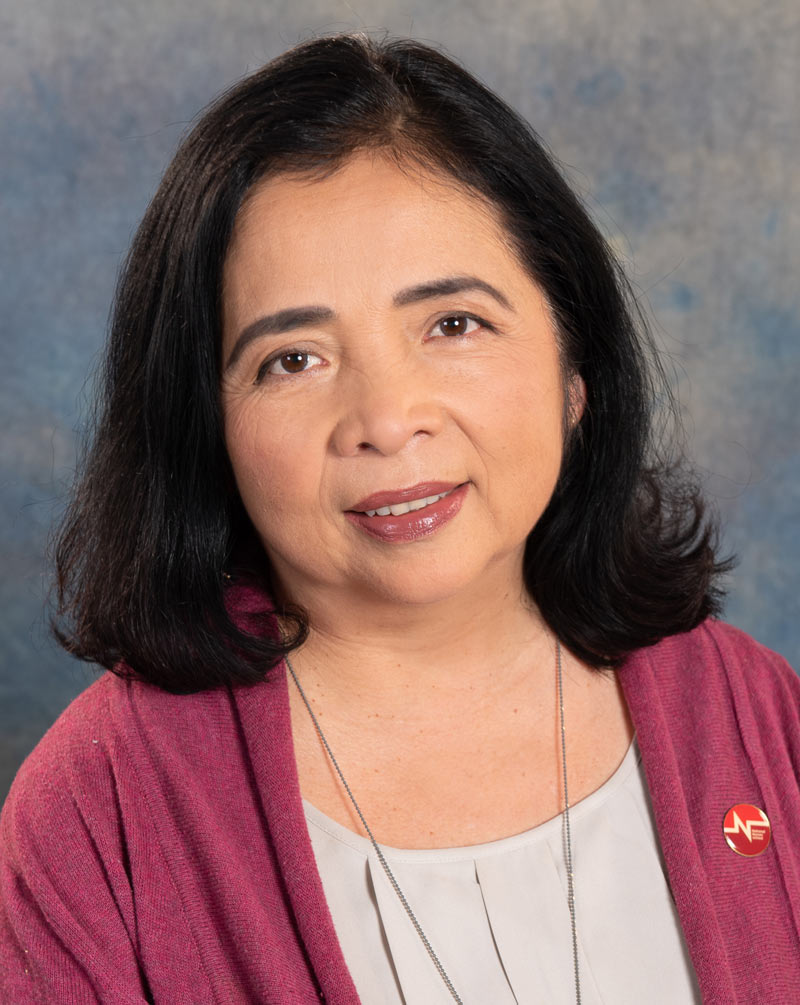 Executive Director
National Nurses United
California Nurses Association
National Nurses Organizing Committee
Bonnie Castillo, RN, is Executive Director of National Nurses United (NNU), California Nurses Association/National Nurses Organizing Committee (CNA/NNOC), an all-RN professional organization and union with a membership of nearly 225,000 throughout California and nationwide. Before being named as executive director, she was the director of the Registered Nurse Response Network (RNRN), a disaster relief program run by NNU that places registered nurse volunteers where they are needed after man-made and natural catastrophes. She has coordinated RN volunteers to help in the aftermath of the Haiti earthquake, super typhoon Haiyan, hurricanes Katrina, Harvey (Texas) and Maria (Puerto Rico), and elsewhere.
Bonnie also held the positions of CNA/NNOC Director of Government Relations and NNU Director of Health and Safety. She has been with CNA/NNOC for almost two decades in a number of important capacities, working her way up into the leadership of the organization from her early days as a registered nurse member who helped to unionize her facility, to staff and then lead organizer, to a director, and now to her current position as Executive Director.
Follow Bonnie on Twitter: @NNUBonnie.
Follow Bonnie's blog on Medium.
NNU is the country's largest union and professional organization of registered nurses, with nearly 225,000 members nationwide.
CNA/NNOC is the nation's largest, state-based union of direct-care RNs, with nearly 130,000 members in all 50 states.