Blog
CNA Nursing Angels Family Fund - Please Donate and Share the Page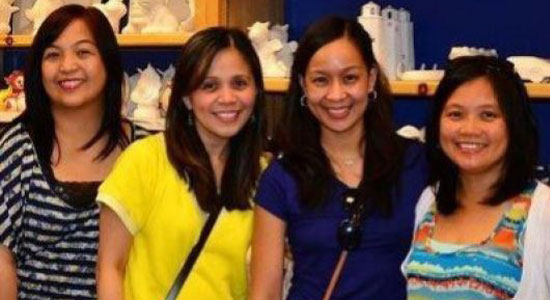 This year's Nurses Week was sadly darkened by the death of two RNs and three other caregivers in a tragic limousine fire on the San Mateo Bridge in the San Francisco Bay Area. California Governor Jerry Brown issued a statement recognizing the incredible contribution of nurses who "work hard every day to make our state a healthier, happier place."

These women, Neriza Fojas, Michelle Estrera, Jennifer Balon, Anna Alcantara, and Felomina Geronga, dedicated their professional lives to others every day in our hospitals and clinics, lost their own unexpectedly in this horrific event.

We mourn the loss of these women who were dedicated caretakers, loyal friends and loving mothers.

The members and leaders of California Nurses Association and National Nurses United extend our deepest condolences to the families and loved ones of these women for their loss.

To honor them and assist their families, we have established a fund.

"What better way to recognize nurses and those with whom they work than to honor these women who cared for the patients and each other," said Zenei Cortez, RN and CNA co-president.

"I just want to say thank you to the nurses for all your support, all your prayers," said Abner Alcantara, husband of one of the deceased nurses, Anna Alcantara. Abner, a postal carrier, lives in San Lorenzo and has two children, Andrei, 14, and Arianna, 8.
Please donate using the button below and share this page with others:

You can also make a donation by check payable to:
"CNA Nursing Angels Family Fund"
2000 Franklin Street Oakland, CA, 94612
With the memo line, "Victims of the San Mateo Bridge Limo Tragedy"
Please note that donations to this fund are not tax deductible.
~~~
Thank you so much,
Zenei Cortez, RN and CNA co-president