Press Release
Women leaders urge Senate to pass workplace violence prevention legislation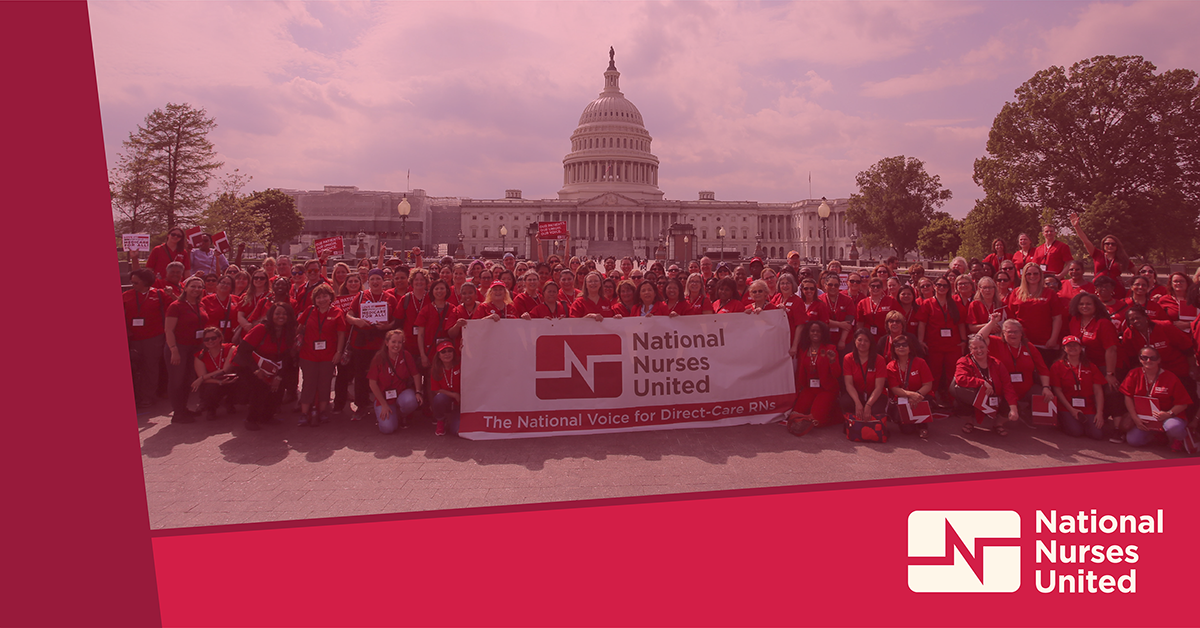 Today, a group of organizations representing millions of women across the country is urging the U.S. Senate to pass the Workplace Violence Prevention for Health Care and Social Service Workers Act, a bill introduced by Senator Tammy Baldwin (D-Wis.) that would protect health care and social service workers from violence on the job.
The majority of health care and social service workers in the United States are women, and women comprise about 90% of the U.S. nursing workforce. These workers are nearly five times as likely to suffer serious workplace violence injury than workers in other sectors. Addressing this growing epidemic of workplace violence is crucial to addressing the high rates of health care and social service workers leaving their jobs due to unsafe working conditions.
The letter connects workplace violence to a culture that consistently discredits work done by women, stating, "While women – and particularly women of color – continue to be prominent in critical frontline jobs like health care and social service work, our work is undervalued because it often sits under the broader category of care work, jobs that have been historically devalued simply because women perform them. Unfortunately, with the devaluing of our work comes the devaluing of our lives."
The Workplace Violence Prevention for Health Care and Social Service Workers Act would mandate that the Occupational Safety and Health Administration (OSHA) create a federal standard requiring health care and social service employers to develop and implement a comprehensive workplace violence prevention plan. This bill is a companion to H.R. 1195, which passed the House of Representatives with strong bipartisan support in April 2021.
Joining the letter are leaders of the AFL-CIO; American Federation of Teachers; American Medical Women's Association; Coalition of Labor Union Women; League of Women Voters of the United States; MANA, a National Latina Organization; National Coalition of 100 Black Women, Inc.; National Council of Jewish Women; National Council of Negro Women; National Nurses United; National Organization for Women; UltraViolet; and Women's March.
"NNU is honored to stand alongside our sister organizations in fighting to protect working women on the front lines of both the physical and mental health crises in our country," said NNU Executive Director Bonnie Castillo, RN. "Too many nurses across the country are physically and verbally attacked each year, and the violence only continues to worsen. Everyone deserves to be safe in their workplace, and we urge the Senate to pass this crucial bill immediately so we can continue to care for our patients without the near-constant threat of violence."
National Nurses United is the largest and fastest-growing union and professional association of registered nurses in the United States with more than 175,000 members nationwide.