Press Release
UCSF Nurses to Hold Candlelight Vigil Calling For an End to Gun Violence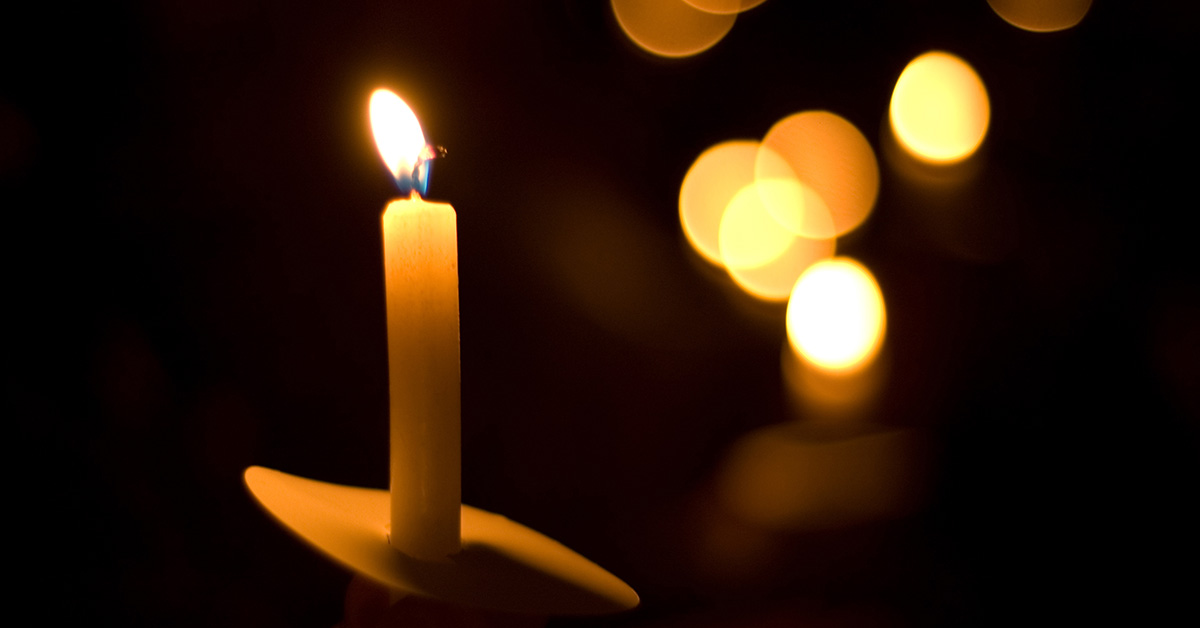 In response to the latest school shooting that occurred on Tuesday, May 24 at Robb Elementary School in Uvalde, Texas that left 21 people, including 19 children, dead, registered nurses at University of California San Francisco Medical Center will hold a candlelight vigil at the Mission Bay campus to call on lawmakers in Congress and every state legislature to finally act to protect public safety. The nurses are members of California Nurses Association (CNA), an affiliate of National Nurses United, the country's largest union and professional association of registered nurses.
San Francisco District Attorney Chesa Boudin, whom nurses are strongly supporting in a June recall election and who has filed innovative litigation against "ghost gun" retailers and taken other measures against gun violence, will join the nurses' vigil.
"Since the deadly 1999 Columbine High School shooting to Robb Elementary School, 169 people have been killed during U.S. school mass shootings. Expressions of 'thoughts and prayers' will not stop this epidemic of mass murder that puts all of our families, all of our communities, in danger, every day. We'll no longer accept excuses for inaction," said CNA UCSF Chief Nurse Representative Rosa Villarroel, RN.
What:

UCSF Candlelight Vigil Calling for an End to Gun Violence

When:

Thursday, June 2, 6:30 p.m. - 7:30 p.m.

Where:

UCSF Mission Bay 1975 Fourth St. SF, CA 94158
The University of California and the UCSF nurse members of California Nurses Association will begin negotiating a new collective bargaining agreement this summer. This action is being held in collaboration with nurses from UC facilities across the state.
California Nurses Association represents more than 17,000 nurses in the University of California health system and is affiliated with National Nurses United, the nation's largest and fastest-growing union and professional association of nurses, with more than 175,000 members nationwide.