Press Release
RN Transplant Coordinators, NPs at Keck Hospital, USC Vote Overwhelmingly to Join CNA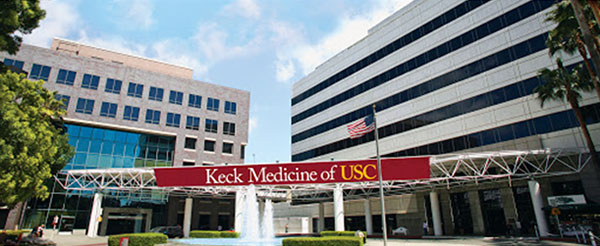 At an election held last week, 30 registered nurse transplant coordinators and nurse practitioners at Keck Hospital of the University of Southern California voted to join the California Nurses Association/National Nurses United (CNA/NNU), the union announced today.
"The transplant coordinators and nurse practitioners are very excited about joining CNA/NNU. We are confident that joining will improve the transplant department by giving us a strong voice in caring for our patients," said RN Leanne Shinn.
Transplant coordinators oversee a variety of responsibilities related to organ transplant, including communicating with patients and doctors, coordinating tests and other services, and ensuring the accuracy of paperwork. With the benefit of a collective voice, Keck's RN transplant coordinators and nurse practitioners say they now feel better able to advocate for patients.
"We look forward to negotiating a contract that will provide opportunities for improved benefits and staffing levels," said Shinn, who noted that better working conditions "further encourage recruitment and retention" of the most experienced staff for the community.
The RN transplant coordinators and nurse practitioners will begin contract bargaining in February.
The California Nurses Association is affiliated with National Nurses United, the largest union of registered nurses in the US with more than 150,000 members nationwide.  CNA/NNU plays a leadership role in safeguarding the health and safety of RNs and their patients and has won landmark legislation in the areas of staffing, safe patient handling, infectious disease and workplace violence prevention.