Press Release
Registered Nurses Applaud Long Beach City Council's Vote Allowing Community Hospital Long Beach to Reopen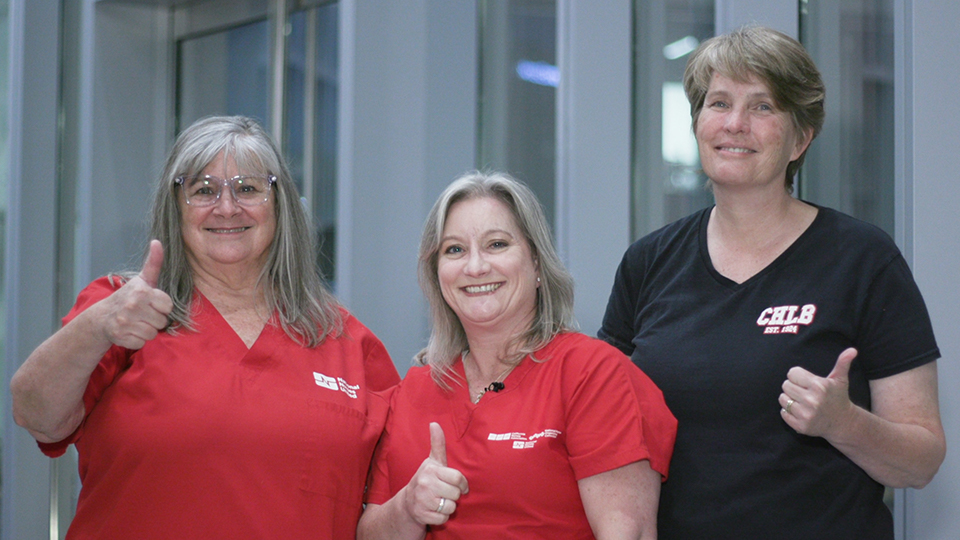 Registered nurses at Community Hospital Long Beach (CHLB) applaud the Long Beach City Council's vote to approve a long-term lease agreement, which paves the way for the reopening of the hospital, announced California Nurses Association today.
"This has been a long and difficult fight, but now we are poised to see Community Hospital reopen and we are gratified that all the hard work is paying off," said Ellen Mockridge, a registered nurse who began working at CHLB in 1983. "We are so thankful for the efforts of the community members, elected officials, labor groups, and Community Hospital Long Beach Foundation who fought with us to ensure this hospital was reopened to serve all the people of East Long Beach."
CHLB was shuttered last July, when the former operator, MemorialCare refused to address seismic compliance issues at the hospital. The nurses and other members of the community pressured MemorialCare to suspend its license instead of letting it lapse and Molina, Wu, Network (MWN) was chosen to take over hospital operations. Last night, the Long Beach City Council voted to approve a long-term lease with MWN. City officials say the hospital is expected to open within weeks.
"This is a very proud moment for the City of Long Beach, and I'd like to thank all the supporters who rallied together to save Community Hospital," said Councilmember Daryl Supernaw. "In particular, I'd like to thank the members of the California Nurses Association who have been with me from the very beginning in this effort. For nearly two years, they never wavered in their support and demonstrated incredible patience with the process."
As nurses celebrate this important victory, they are also expressing disappointment with Gov. Gavin Newsom who recently vetoed legislation that was drafted in response to the closure of CHLB. The Hospital Closure Notification Bill, A.B. 1014, would have required health care facilities and hospitals to provide the public with a 180-day notice before closing or downgrading facilities. The bill had received bipartisan support when it was approved by the legislature.
"When Community Hospital shut down it was devastating for our community as we lost an emergency room that offered life-saving treatment and mental health services for some of the most vulnerable patients," said Mockridge. "We were able to rally the community and make a difference in the future of the hospital. We know that other communities need the same fighting chance so they can make decisions and strategize how best to respond so that everyone has access to the health care they need. We are deeply disappointed with the governor's veto."
The California Nurses Association has 100,000 members and is affiliated with National Nurses United, the largest and fastest growing union of registered nurses in the US with more than 150,000 members nationwide. CNA/NNU plays a leadership role in safeguarding the health and safety of RNs and their patients and has won landmark legislation in the areas of staffing, safe patient handling, infectious disease and workplace violence prevention.