Press Release
Nurses to Premiere Film in Sacramento to Celebrate Launch of UC Davis Bulosan Center for Filipino Studies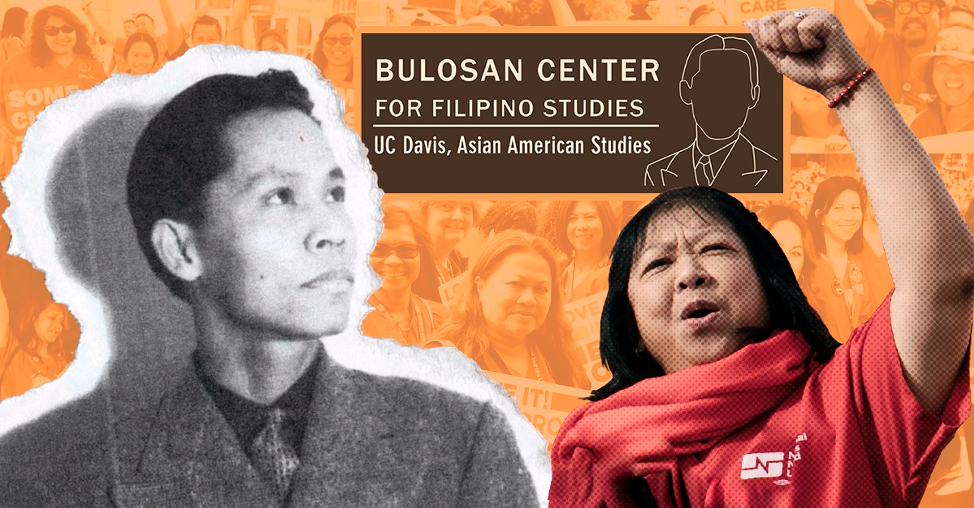 The California Nurses Association/National Nurses United (CNA/NNU) is co-hosting a celebration on Feb. 22 at the UC Davis Betty Irene Moore School of Nursing in Sacramento for the launch of the Bulosan Center for Filipino Studies at UC Davis.
The event will feature the premiere of the short film, "The Strength of Many," highlighting the Filipino nurse experience and will be introduced by Zenei Cortez, RN, president of CNA/ National Nurses Organizing Committee/NNU.
What: Celebration of the launch of Bulosan Center for Filipino Studies and premiere of short film,  "The Strength of Many," on the Filipino nurse experience
When: Saturday, Feb. 22, 6 p.m. to 9:30 p.m.
Where: UC Davis Betty Irene Moore School of Nursing, Room 1000, 4610 X Street, Sacramento, CA.
Zenei Cortez, RN, is the first Filipina president of CNA/NNOC/NNU and the only Filipina president of a national labor union in the United States. She is a nurse activist dedicated to workplace democracy and patient advocacy.
Carlos Bulosan (1913-1956), was a poet, writer, and labor activist who was committed to democratic ideals and social justice. His book, American Is in the Heart, has been championed by young Asian American activists who continue to be inspired by his vision.
The Bulosan Center for Filipino Studies is the first of its kind in the country. The center consolidates Professor Robyn Rodriguez' past research initiatives and several Filipino-centric research projects at UC Davis. Dr. Rodriguez is chair of the Department of Asian American Studies at UC Davis.
"The Strength of Many" is a 13-minute film that chronicles the Filipino nurse experience as seen through the eyes of nurse labor activists. Produced by CNA/NNU and directed by Marissa Aroy, the film touches on issues Filipino RNs face in the Philippines and on the job, and also honors the profound contribution of Filipino nurses in the labor movement. The Emmy-winning director also produced and directed "The Delano Manongs," about Filipino farm labor activist Larry Itliong.
The California Nurses Association has 100,000 members and is a founding member of National Nurses United, the largest and fastest growing union and professional association of registered nurses in the United States with more than 150,000 members nationwide. CNA/NNU plays a leadership role in safeguarding the health and safety of RNs and their patients and has won landmark legislation in the areas of staffing, safe patient handling, infectious disease, and workplace violence prevention.