Press Release
Nurses condemn hospital, health care bombings in Ukraine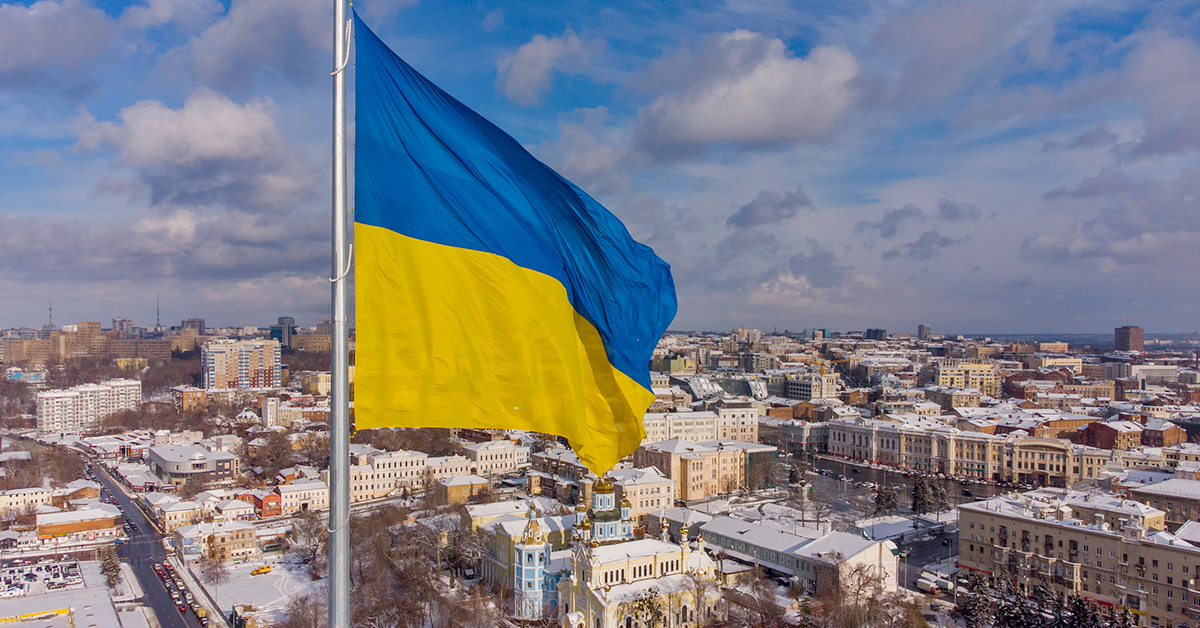 RNs call for 'Immediate cease fire, peace needed to protect lives.'
National Nurses United (NNU) today joined with health care leaders around the world in expressing horror and outrage at Russia's bombing of a maternity and children's hospital in Mariupol, Ukraine, and other health facilities, and urged an immediate cease fire to end the bloodshed.
At least three people, including a child, were killed in the hospital attack. The World Health Organization (WHO) has so far reported at least 18 attacks on hospitals, ambulances, and other health care facilities since the invasion began, with multiple deaths and injuries among patients and staff.
"Nurses across the United States stand in solidarity with the embattled nurses and other medical professionals who are bravely working to save lives and protect their patients from this unwarranted war on the people of Ukraine," said NNU President Zenei Triunfo-Cortez, RN. "Bombing hospitals is also a war crime and a violation of international law."
"As nurses, we know that war, and all the suffering it produces, is a human calamity that is not justifiable and must end," Triunfo-Cortez said. "In the meantime, as our Global Nurses United colleagues in the Irish Nurses and Midwives Organisation said today, 'The safety of access to healthcare and delivery of humanitarian assistance must be a priority.'"
NNU is also alarmed at reports that the escalation of the violence has led to shortages of vital medical supplies in Ukraine, as well as a mounting crisis for people in desperation seeking refuge from the attacks.
"In addition to the daily assaults, the crisis of the war creates a breeding ground for the spread of infectious diseases at a time when we continue to face a persistent global pandemic," Triunfo-Cortez noted.
"Crowded conditions and the massive refugee migration are also laboratories for other physical and mental health illnesses, a clear reminder of the cruelty of any war," said Triunfo-Cortez. "Whether it is in Ukraine, Yemen, or any other war zone, any war threatens to lead to an incalculable loss of lives and other long term health consequences for the people of that nation and region."
NNU, said Triunfo-Cortez, concurs with WHO Director-General Tedros Adhanom that the "only real solution to the situation is peace."
National Nurses United is the largest and fastest-growing union and professional association of registered nurses in the United States with more than 175,000 members nationwide.