Press Release
Nurses at Citrus Valley Med Center Win Economic Gains, New Protections for RNs, Patients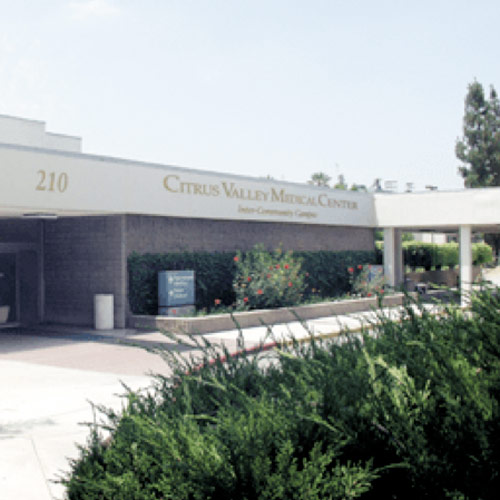 Registered Nurses at Citrus Valley Medical Center in the San Gabriel Valley have reached a tentative agreement on a new collective bargaining agreement that includes stronger protections for nurses and patients, and economic improvements.
RNs will vote on the agreement next week. The new four-year pact covers the 800 RNs at who work at Citrus Valley Medical Center (Queen of the Valley in West Covina and Inter-Community in Covina) who are represented by the California Nurses Association/National Nurses United (CNA/NNU).
"We successfully made the case regarding safe staffing ratios and RN recruitment and retention. These demands are essential to improve the functioning of our hospital." Vicki Gallagher-Keena, RN negotiator
The proposed pact include an across the board pay increase of 14 percent for all RNs, which nurses say is critical to keeping experienced RNs at the bedside for Citrus Valley patients, as well as a strong incentive for helping recruit new nurses.
At a time of growing national concern over workplace violence in hospitals – most recently highlighted by an incident involving a nurse at a Utah hospital – the agreement offers a comprehensive workplace violence prevention plan, implementing new state regulations following legislation sponsored by CNA.
Incidents of hospital workplace violence have been steadily increasing, coinciding with national cutbacks in mental healthcare services, with 52 percent of workplace violence incidents now occurring in healthcare and social assistance settings. In addition to RNs and other employees, patients, family members, and visitors are also at risk.
Other keys to the agreement include provisions for:
Strengthened patient handling procedures to reduce patient falls and accidents, and common back and other injuries to RNs.
Improved staffing so that RNs can safely take meal and rest breaks to reduce stress and fatigue that can erode patient safety.
"Our patients deserve the best care possible, this agreement supports that mission and protects and enables our nurses to provide that care to the community we serve. We strongly support and recommend the agreement to our members." Valerie Verity-Mock, RN negotiator and member of CNA's Board of Directors.