Press Release
Nurses Charge Jackson Park Hospital Is Unsafe for Patients and RNs in the Behavioral Medicine and Psychiatry Department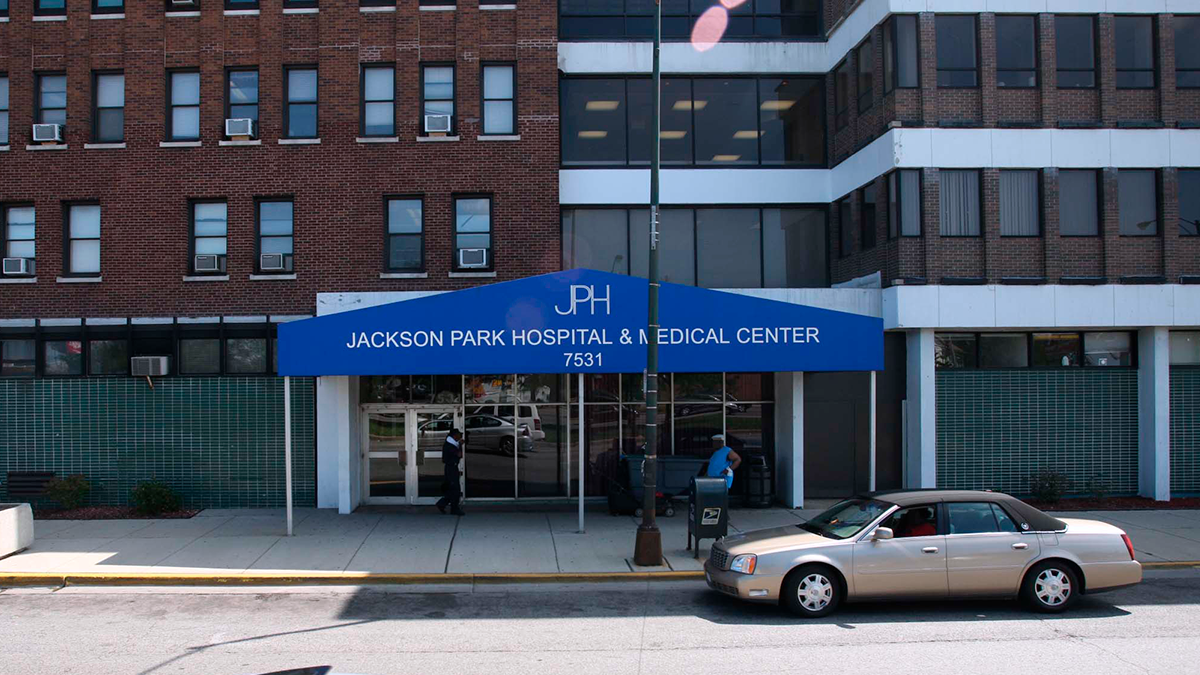 Registered nurses at Jackson Park Hospital (JPH) charge that the hospital is jeopardizing the safety of patients and staff, announced National Nurses United Organizing Committee/National Nurses United (NNOC/NNU) today.
Despite worker injuries and a previously unsafe behavioral health medicine unit, JPH rebuilt the unit so that it was even more unsafe for workers. Nurses and their union have met with hospital management and they are unwilling to engage in any process to address this unsafe situation.
 
The RNs are deeply concerned with JPH's continued noncompliance with federal OSHA guidelines, including:
No physical barrier to prevent people from jumping over
Chairs and furniture not secured to prevent their use as weapons
Reception and work areas not designed to prevent unauthorized entry
Door locks missing in certain areas recommended by OSHA for safety
When the Behavioral Medicine floor was reopened last fall after a fire caused by a patient, one of the nurses' stations was rebuilt without a plexiglass safety barrier, a safety measure that had been in place for years. Nurses are now working in constant fear that they will be attacked or that other patients will be injured.
What: Press conference to highlight patient safety concerns at Jackson Park Hospital
Where: 7531 S. Stony Island, Chicago, Ill. 60649
When: Tuesday, Feb. 25 at noon
Speakers include Alderman Roderick Sawyer, Sixth Ward, community members, and Jackson Park Hospital registered nurses, Essie Coleman and Elsie Melvin.
 
"We care about our patients," said Celeste Sutton, RN. "Nurses should not have to worry about our safety or violence in the workplace. We want to be focused on providing quality patient care."
Nurses say JPH has ignored OSHA's suggested guidelines to keep patients and nurses safe in the behavioral medicine unit and refuses to implement any additional safety measures to address the absence of the plexiglass barrier.
"As nurses, we are not only responsible for the safety of our patients but without the safety barrier, we are forced to be responsible for the safety of one another," said Joanne Thicklin, RN, at JPH.
National Nurses Organizing Committee is a national union and professional organization for registered nurses, advance practice nurses, and RN organizations who want to pursue a more powerful agenda of advocacy, promoting the interests of patients, direct care nurses, and RN professional practice. NNOC was launched by the California Nurses Association, and together with CNA belongs to National Nurses United.