Press Release
Nation's Premiere Nurses Union Endorses Carina Driscoll for Mayor of Burlington – 'She Shares Nurses Values'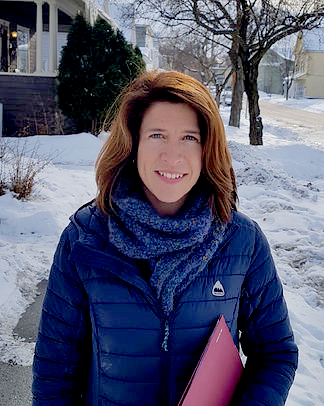 The National Nurses Organizing Committee, an affiliate of National Nurses United, the nation's premiere union and professional association of registered nurses, today announced its endorsement of Carina Driscoll to become the next mayor of Burlington, Vermont.

"We got to know Carina well during Senator Bernie Sanders' presidential campaign in 2016," said Deborah Burger, RN, co-president of CNA/NNOC and NNU.  "She shares nurses' values of caring, compassion and community which will serve the people of Burlington well as she becomes the city's next mayor." 

"Carina is a thoughtful, experienced and principled leader with a vision that focuses on Burlington's low-income and moderate-income people and neighborhoods, as well as the city's seniors," Burger continued.  "We are proud to support her." 

The union cited Driscoll's service as a former school board commissioner, city council member, and state representative as important experience to prepare her to be the next mayor.

National Nurses United is the nation's largest union and professional association of registered nurses. It was the first union to endorse Senator Sanders' presidential campaign.